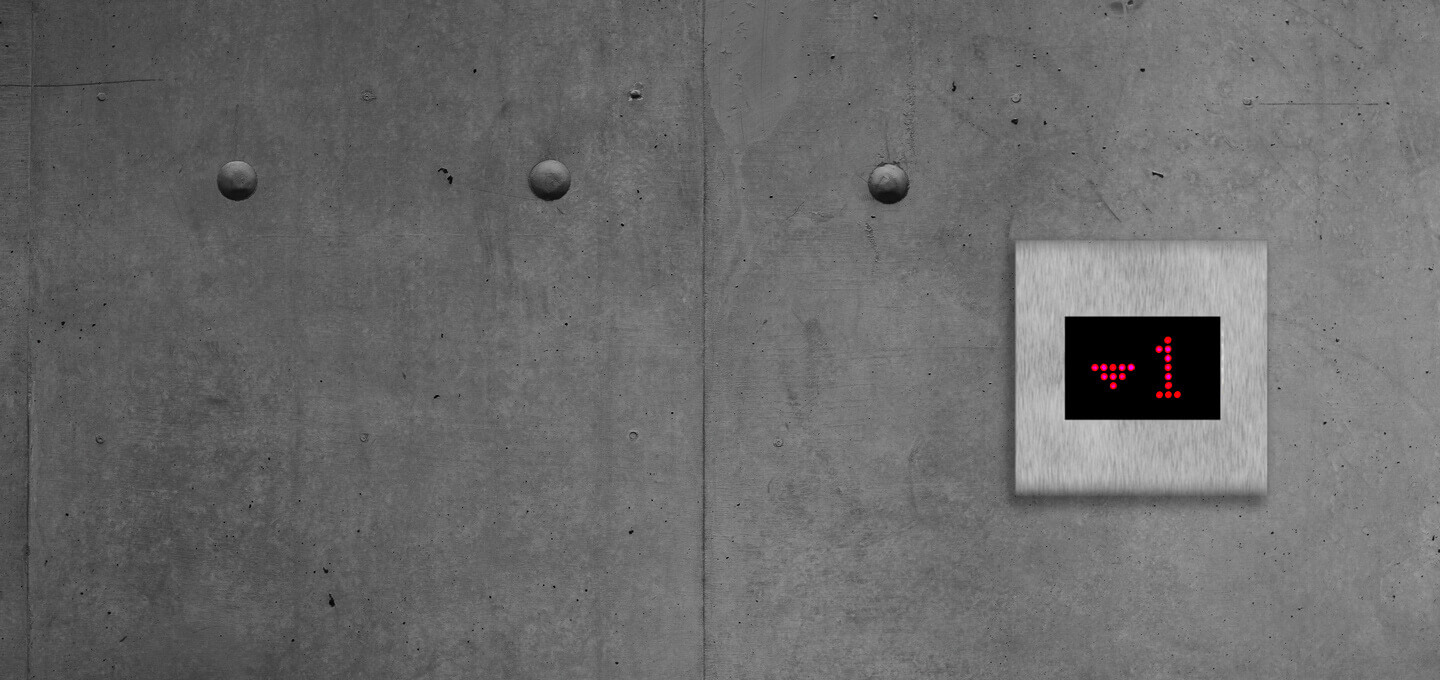 INFO PAGE ABOUT AVAILABLE LSM 3.3 SP1 UPDATE
UPDATE INFO ONLY FOR USERS OF LSM 3.3!
The Locking System Management software has been improved regarding stability and operational reliability. A few bug fixes have also been added.
The most important improvements at a glance:
Increase in performance

Improvements and corrections in the virtual network

Faster export to LSM Mobile

Optimization of WaveNet including faster logon to WaveNet Lock odes

Elimination of errors with respect indicated programming requirements:
- Programming requirement for MP locking cylinders after update from 3.2 to 3.3
- Programming requirements due to deleted deactivated transponders after changing from LSM 3.2 to 3.3: This due to a new calculation of block IDs and increases system security. The programming requirement is due to the deletion of G2 transponders which were added to the system at a later date.
- If the locking system type is changed back from VN to a regular system, the programming requirement can be met as normal again.

Elimination of a database error: Deactivation feedback signals can now also be easily evaluated for replacement transponders using LSM.

Bug-fixing in terminal server environment: the SmartCD.MP programming device can now be looped through a terminal server connection.