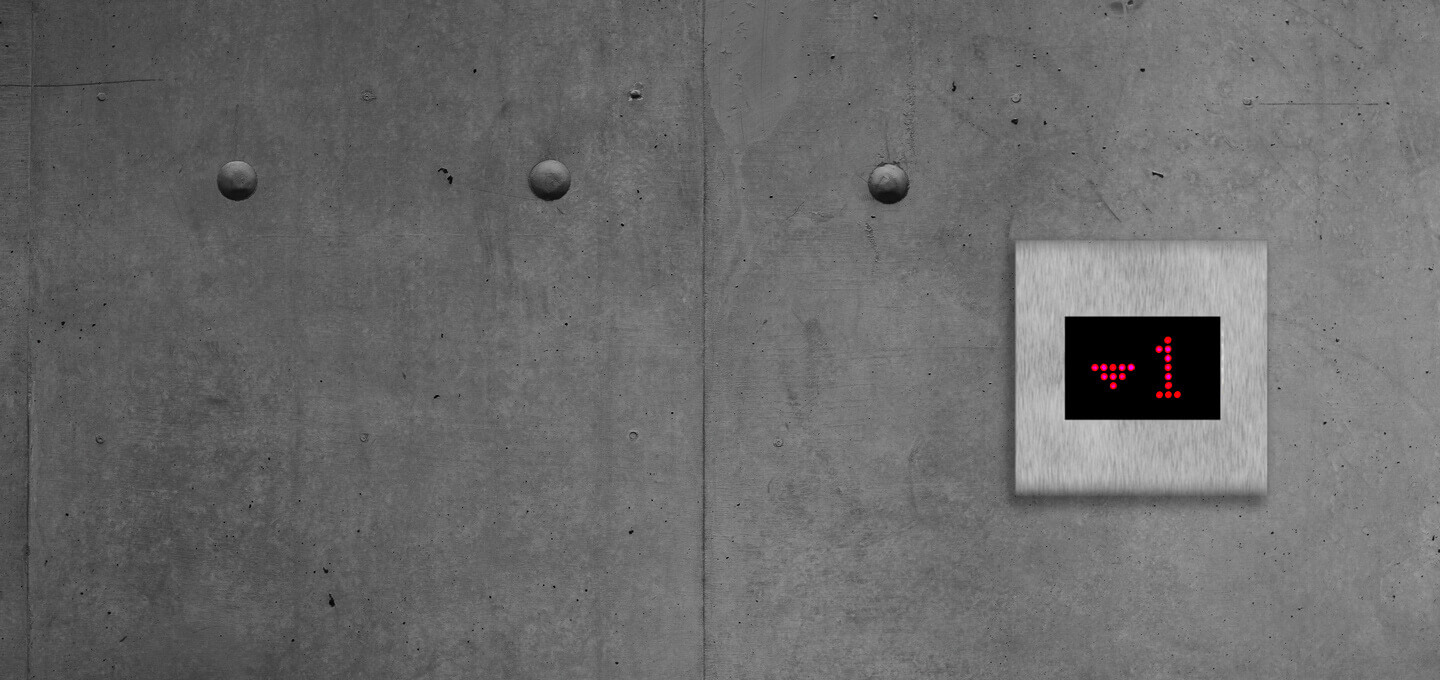 INFO PAGE ABOUT AVAILABLE LSM 3.3 SP1 UPDATE
The Locking System Management software has been improved and enhanced with new functions. Release LSM 3.3 (Version 3.3.01115) is now available.

The key improvements at a glance:
Support of new compponents:
SmartHandle Door Monitoring (SMARTHANDLE.DM)
SmartHandle – Hybrid

Simple event management already in LSM 3.3 Basic Online:
With the simple event management solution, door monitoring events (door opened / door closed, etc.) can be written into a text file (.txt) by the locking cylinder.DM or SmartHandle.DM. This makes it possible to provide various status messages per door to a third-party provider e.g. for visualization software. This third-party provider may then make use of the status messages for their purposes.

Locking device battery warnings transmitted to transponders. They can either be exported or transferred in VN or while programming the transponder with the programming device (for new setups).

Design-optimized user interface:
Various settings that have been saved in the ini file are now saved in the database. This allows all users to upload their GUI settings onto any computer.

Quicker loading of the "view" by means of database optimization

Export of matrix view to a CSV file

New GUI language: Russian
If you have signed a software service agreement, we will be sending you LSM 3.3 automatically over the next few weeks.

If you have not signed a software service agreement, you can acquire LSM 3.3 from a SimonsVoss dealer.