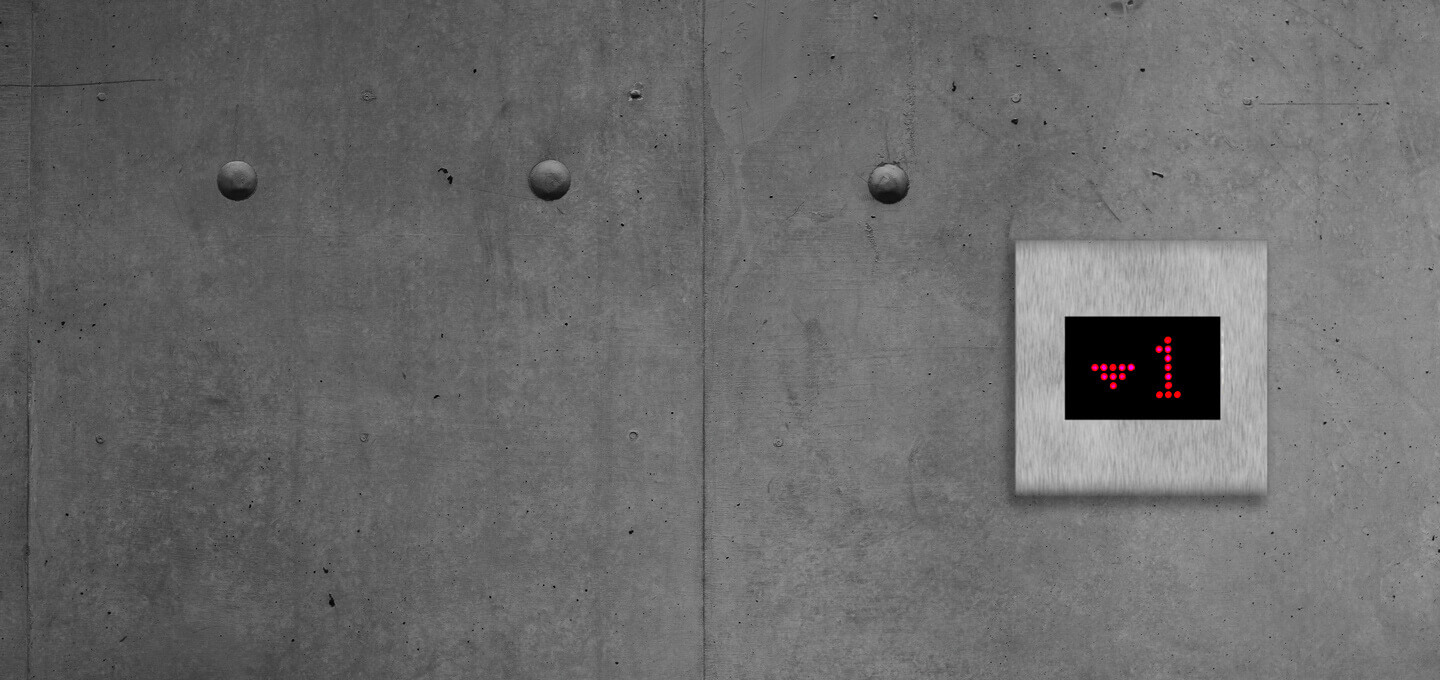 INFO PAGE
New Release
LSM 3.5
The locking system management software has been improved and extended with new functionality. The new major release LSM 3.5 (version 3.5.00431) is now available.
The most important improvements at a glance:
Temporary deactivation of identification media
Repetition interval of tasks in days, weeks and months adjustable
Search of transponders and locks also possible by TID or LID
Support of future AX components
New driver for active programming devices (version 2.12.28)
Registration requirement for LSM Basic Editions (Have your registration data ready before updating!)
More information about the new features including the release notes can be found in the product info for version 3.5.
Sofern Sie eine Supportvereinbarung abgeschlossen haben, senden wir Ihnen die LSM 3.5 in Kürze automatisch zu.

Wenn Sie keine Supportvereinbarung abgeschlossen haben, können Sie die LSM 3.5 bei einem SimonsVoss-Fachhandelspartner erwerben.
As a further innovation, we will offer our editions and extensions that require registration for download on our website. So you will have access to the latest versions of our Locking System Management Software at any time and from any place. For installation, the registration information is required as usual and is sent with each order as a delivery note. With our automatic registration the installation can be completed in a few moments.
If you have concluded a support level agreement, we will send you LSM 3.5 automatically shortly.
If you have not concluded a support level agreement, you can purchase LSM 3.5 from a SimonsVoss specialist retail partner.