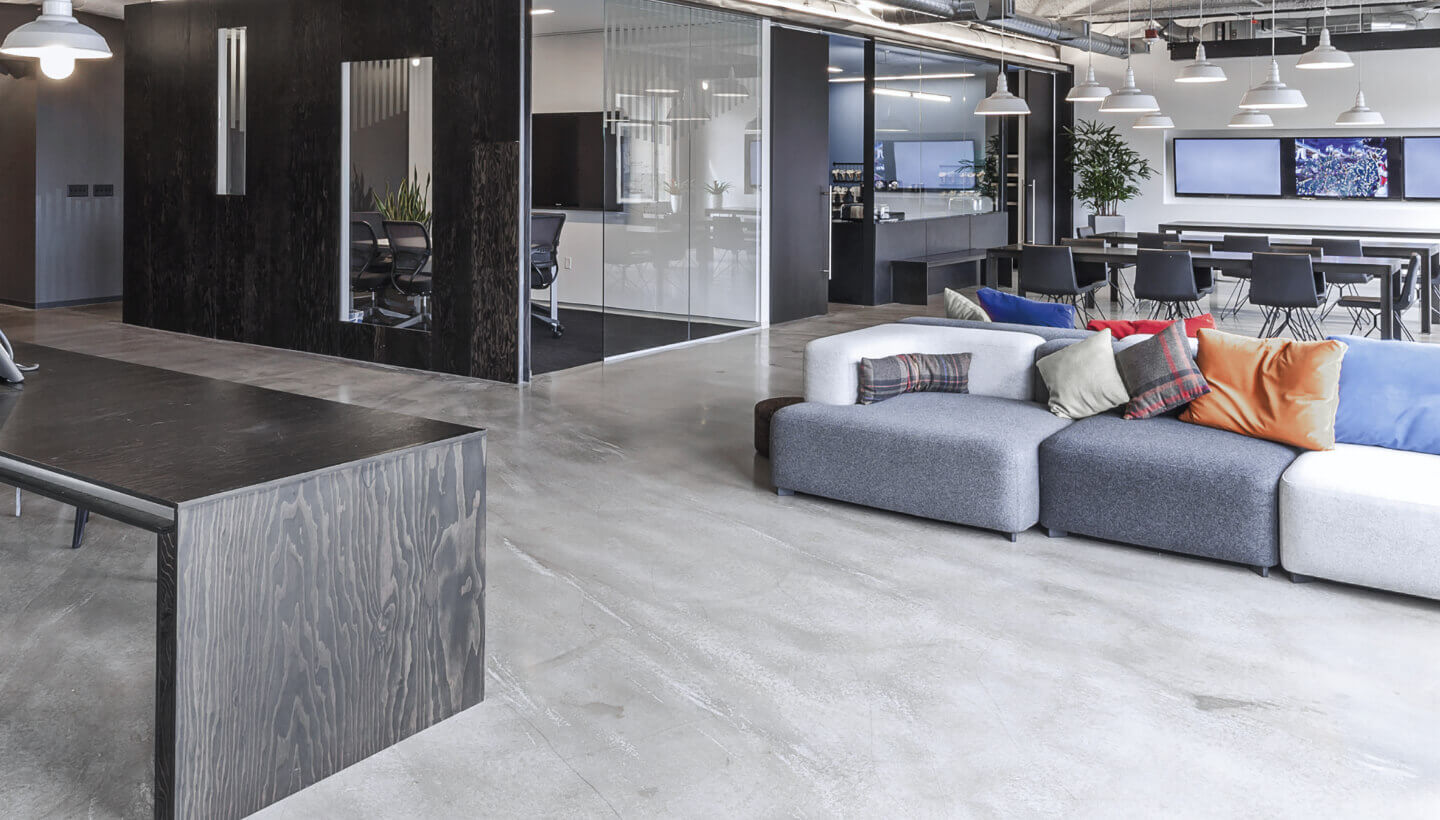 Keyless Access Control For Offices
Digital locking technology is practical for owners and convenient for users, even for smaller premises with up to 20 doors. Its many advantages include door monitoring and its award-winning design.
Digital locking technology with access control in small premises

Today, our digital locking systems are also increasingly being used in small companies such as agencies or law firms - but also in private residential buildings. Because they meet the highest demands in terms of comfort, security and design, they are ideally suited, for example, for high-quality real estate. They are also the first choice for equipping rental properties and residential complexes. 

The most important advantages:
The installation is completely cable-free

Lost transponders can be deactivated without problems, no need to change cylinders

Subsequent changes of access, e. g. when changing tenants, are possible without any problems

Digital locking and access control system MobileKey -
The advantages at a glance

Digital closing relies on state-of-the-art electronics instead of conventional mechanics. Our innovative cylinders for instance provide that added extra to every door when it comes to security.

No wires, no drilling, virtually maintenance-free. Installation and replacement of the cylinder is done entirely without wiring. The matching electronic door cylinders can be installed within a matter of minutes. And also retrofitted.

Time schedules let you define who has access, where and when. In the log, you can see who has entered which rooms and when

Key4Friends - Temporary access codes can be sent to any smartphone. 

DoorMonitoring – the smallest door monitoring system in the world. Integrated sensors in the cylinder monitor the status of a door and record every change.