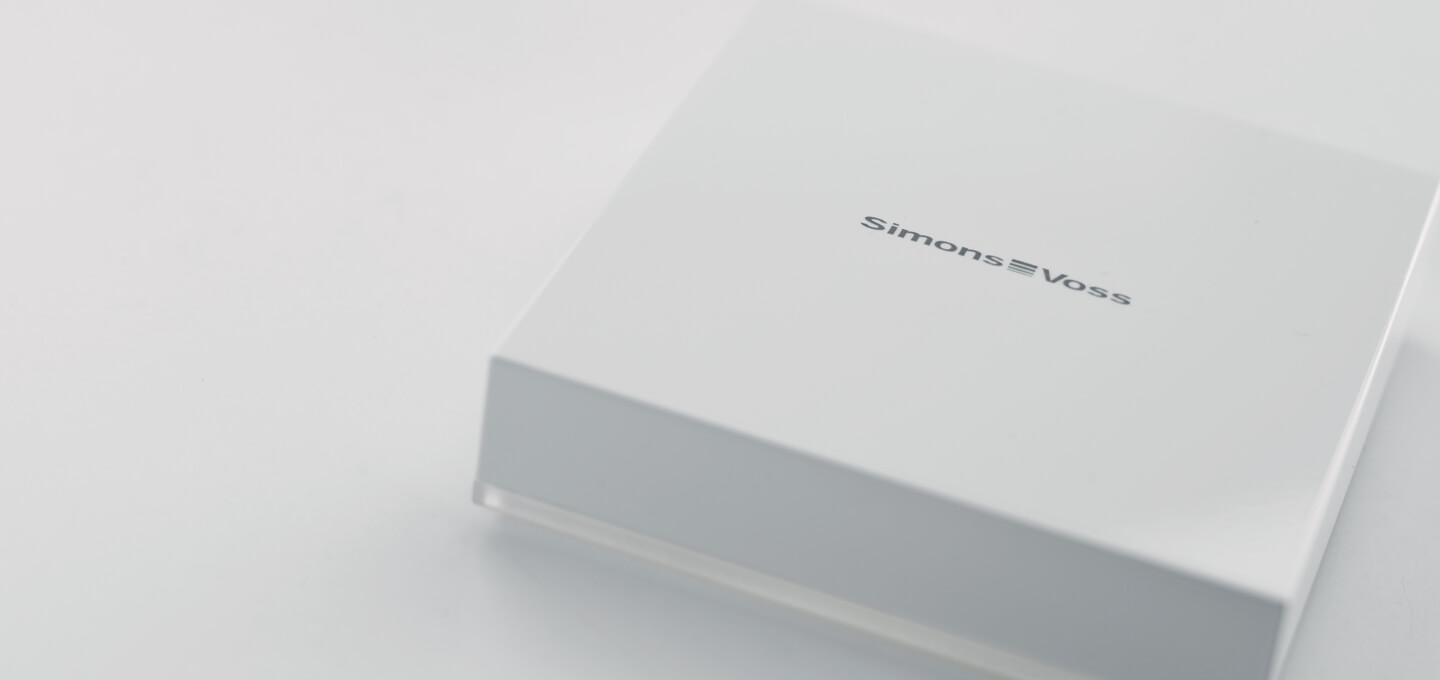 The high-performance stimulator.
There are many installation locations and areas where a cylinder is not much use, such as cupboards, roll-up doors or electric strikes. These also include equipment which is switched on such as lifts, machines and lighting or when data needs to be transmitted in a virtual network. Digital SmartRelays come to the rescue in such cases.

The digital SmartRelay – the switch and control panels.
SmartRelay 2
SmartRelay 2 is small and compact. Yet it's not able to do as much as its big brother, "SmartRelay 3 Advanced"  As you would expect, it handles standard functions such as opening a cupboard or a roll-up door. It is particularly suitable for confined installation spaces or if you wish to operate third-party system such as a time-and-attendance terminal with a transponder. The SmartRelay 3 is better at handling virtual networks or lift controls. 

SmartRelay 3 Advanced
SmartRelay 3 Advanced is the all-rounder. It can be operated with transponders or smart cards or using both in a hybrid system. It easily handles standard functions – it opens electric doors and controls machines and lighting. It can also use virtual networks, so it can also serve as a gateway on a main entrance door and updates transponders and smart cards when they open doors. It also knows who may have access to particular floors in a lift and controls authorisations for mail boxes. Since it has direct access to the database, even large data volumes are transmitted and updated immediately.

More information and details

Would you like to find out more about our products and product variants? 
Browse through the product catalogue or contact your SimonsVoss dealer.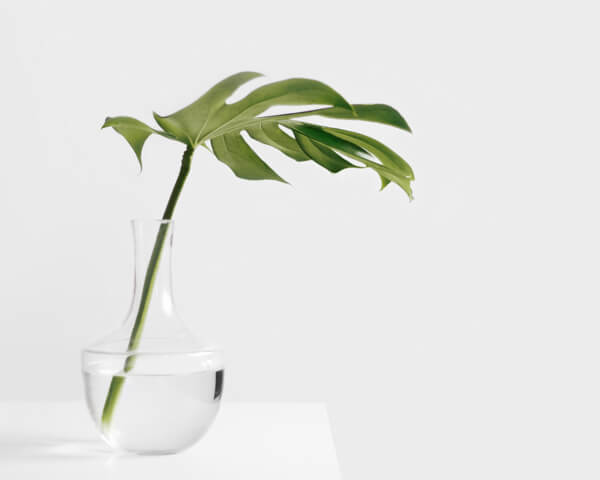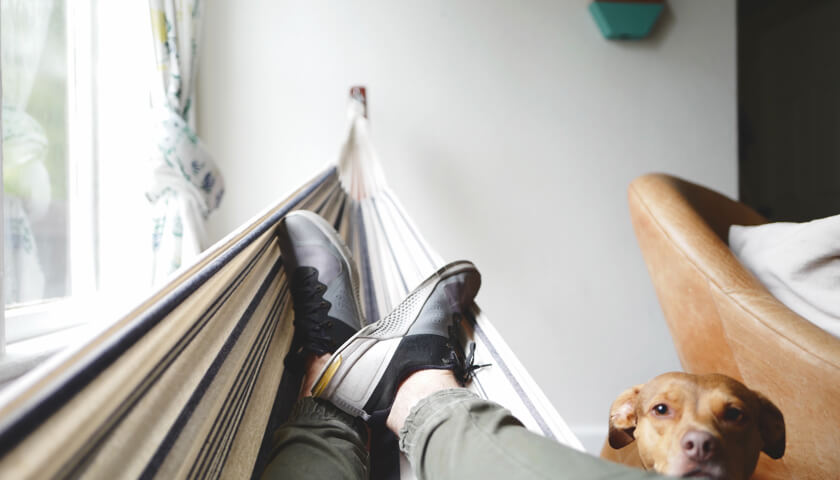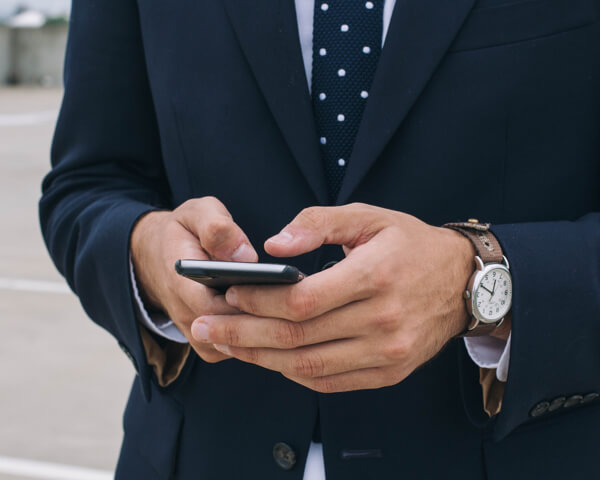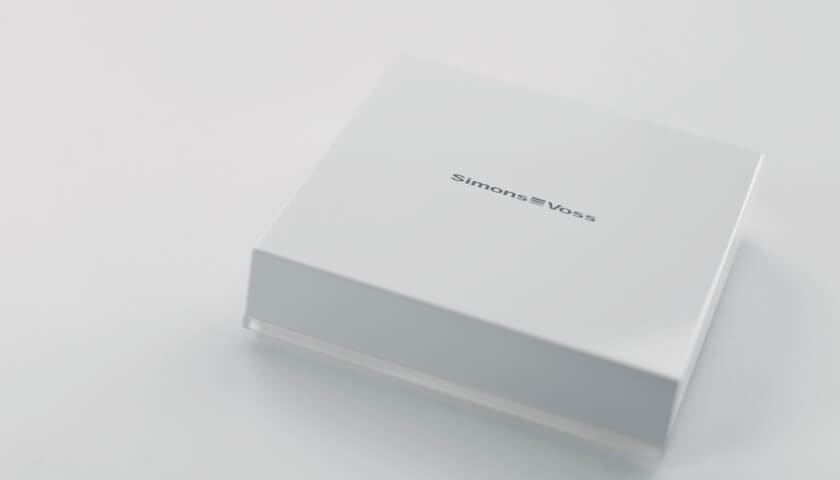 Advantages of the digital SmartRelay

Operable with transponder and SmartCards

Control of technical devices and systems

Can be used for the transmission of data in virtual networks

Fast data transfer 

Large buffering capacity, blacklist distribution with acknowledgement and seamless system monitoring ensure high operational reliability

Can be networked without cables