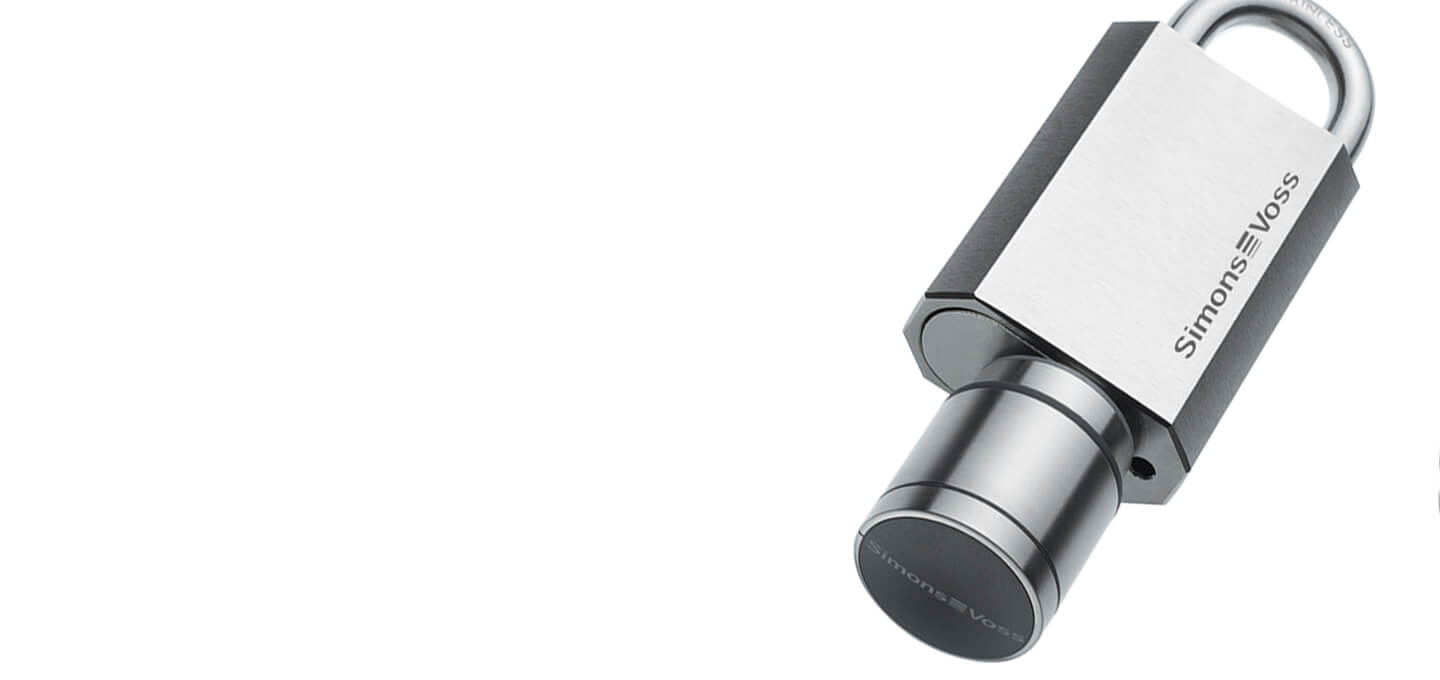 Padlocks
in new AX quality
Whether you have high-quality tools or an expensive e-bike in the basement, protect your property with the new AX digital padlock. You will no longer need an extra key for this lock either. System 3060 handles everything.

AX digital padlocks protect your property.
More information and details

Would you like to find out more about our products and product variants?
Browse through the product catalogue or contact your SimonsVoss dealer.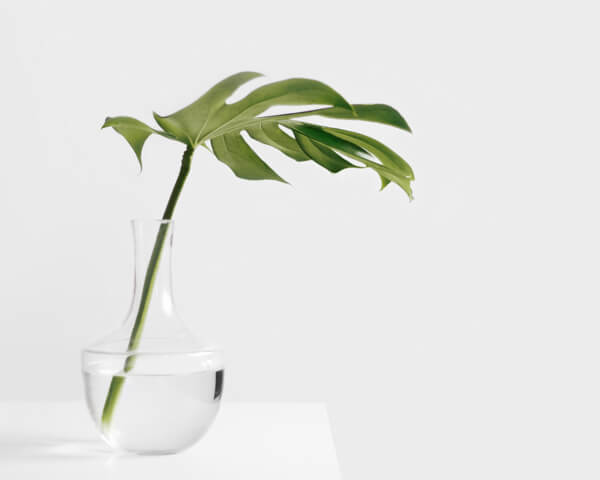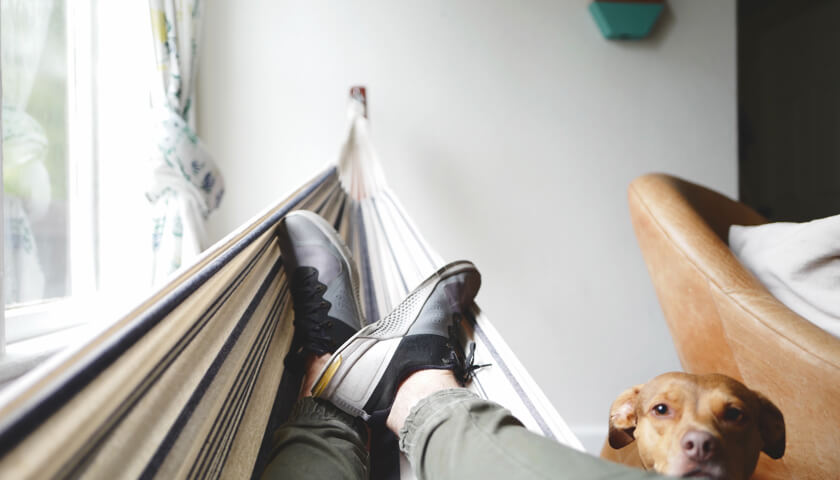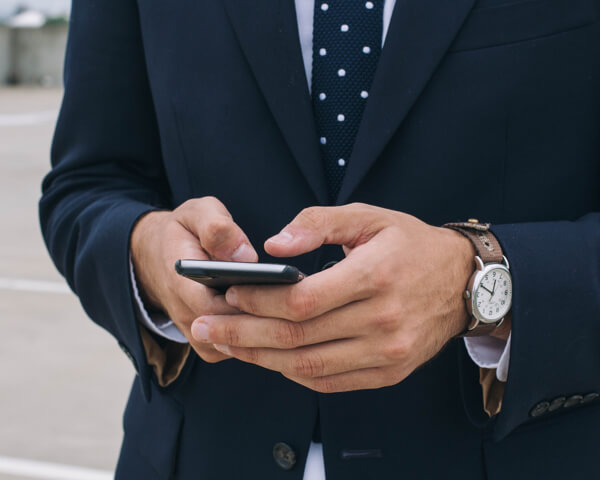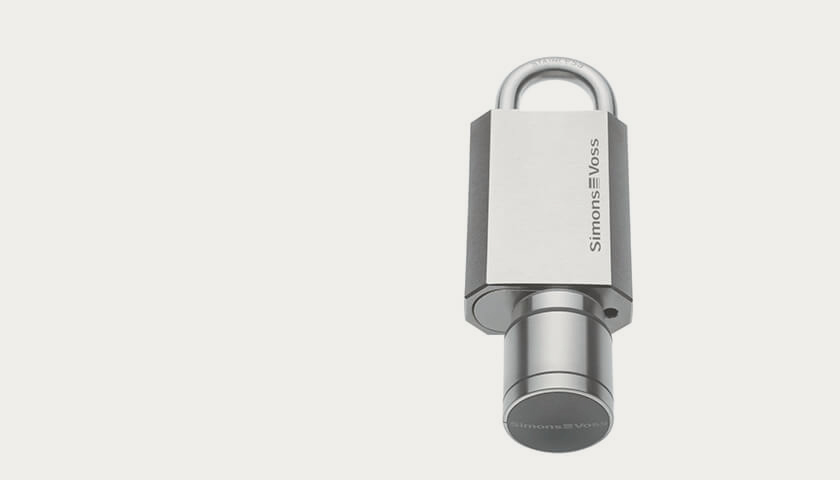 Advantages of Digital Padlocks AX

Full integration into the System 3060

Operable with transponder and SmartCard

Manual and self-locking version

Different shackle diameters

Suitable for outdoor use

A securing chain protects against theft and falling of the padlock

Can be networked without cables