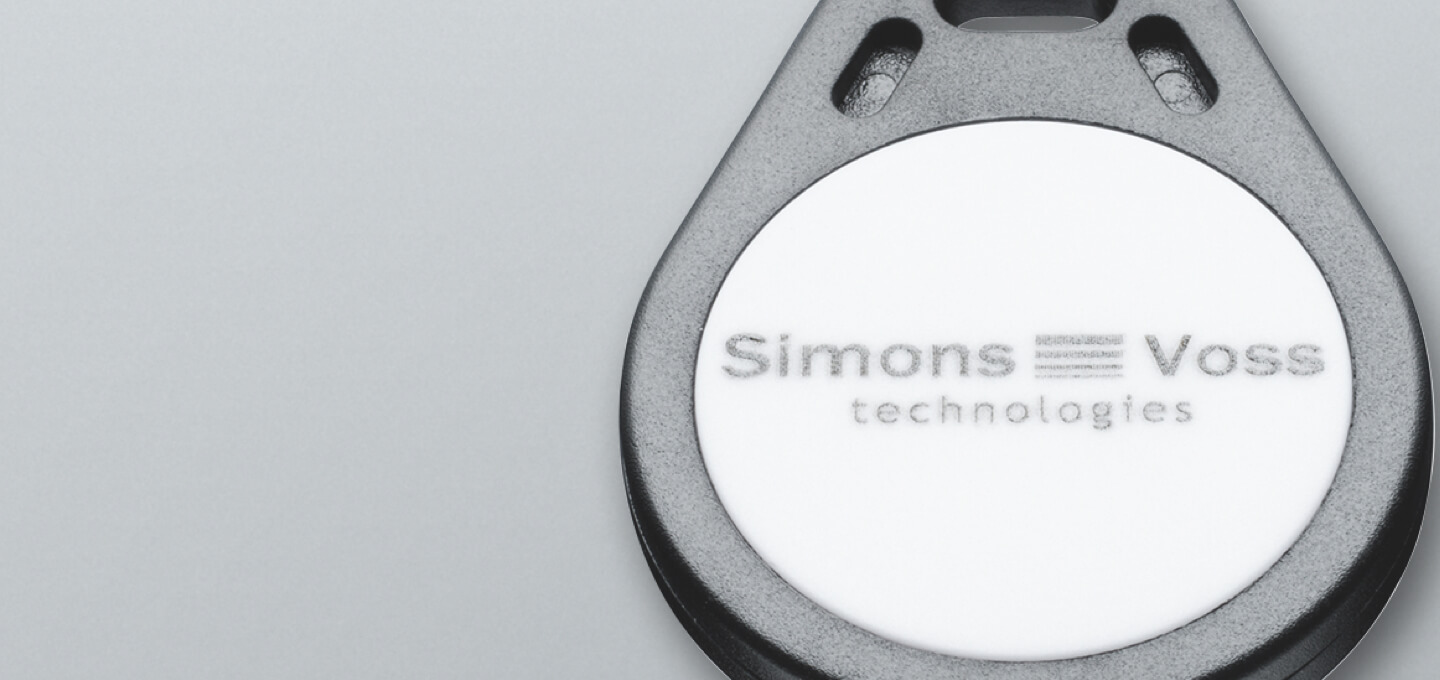 Digital identification in SmartIntego systems.
SmartIntego integrates access control into existing building management systems. For this reason, existing SmartCards and SmartTags are usually used here.

The SmartIntego product line consisting of locking cylinders, SmartHandles, PIN codes and padlocks can handle the transmission standards in all established card formats.
Would you prefer SmartTags to SmartCards? In SmartIntego systems, SmartTags in all established formats such as MIFARE® Classic, MIFARE Plus®, MIFARE® DESFire® / EV1, Calypso CSN, ISO 7816-4 Elementry-File, and UID (CSN) as per ISO 14443 in cinjunction with MIFARE®, Legic Advant and HID® iClass can be used, too.

Mehr Informationen und Details

Sie möchten noch mehr über unsere Produkte und Produktvarianten erfahren?
Stöbern Sie im Produktkatalog oder wenden Sie sich an Ihren SimonsVoss Fachhandelspartner