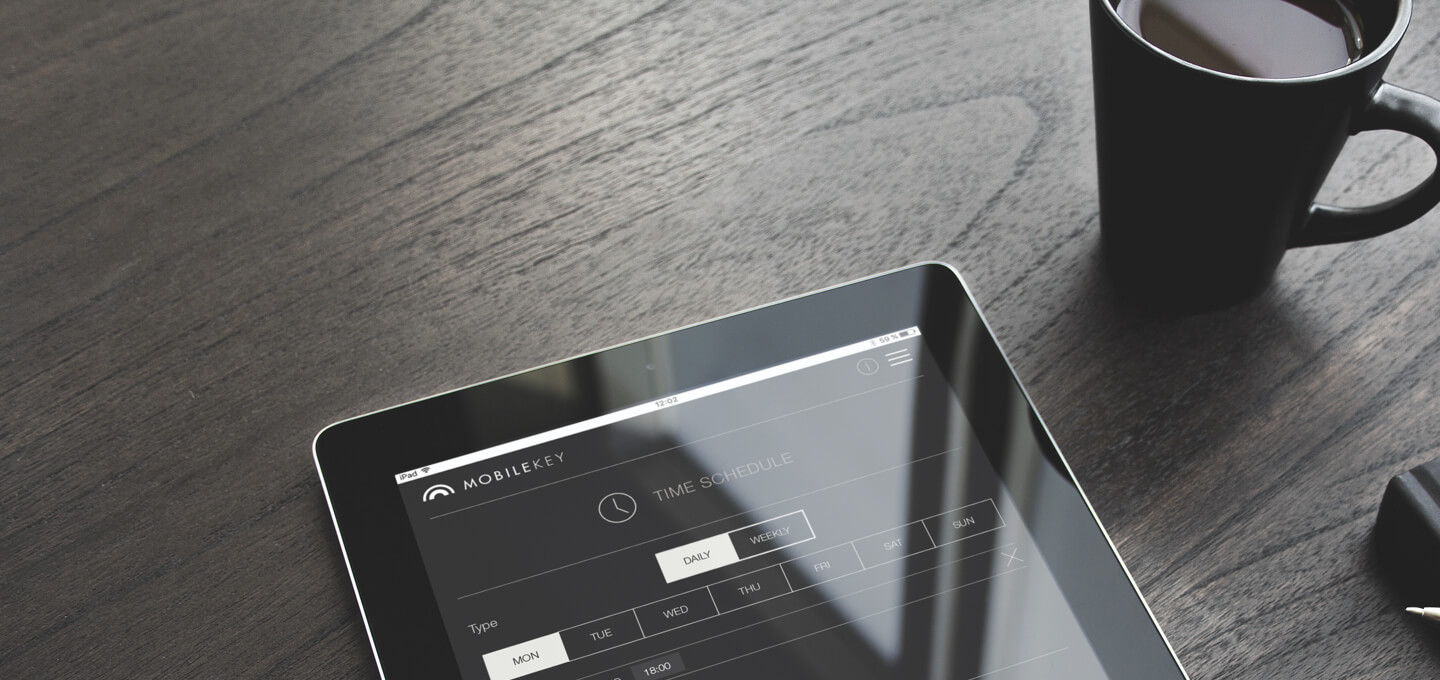 Complicated is no longer in vogue.
Locking and unlocking car doors with electronic remote keys has long been standard practice. SimonsVoss takes this idea one step further. More than 20,000 users have already opted for a keyless solution. This is how it works: Use MobileKey to replace your mechanical key with a digital transponder, a PIN code keypad or your smartphone. Install electronic door cylinders instead of mechanical ones. You can fit them easily yourself in minutes. No drilling or wiring is necessary. Just configure the system with the free web app and your new locking system is then ready to use.

Set up and manage the locking system with an app.
Web-App
MobileKey is set up and managed using a web app. The app can run on any internet-ready device such as a PC, tablet PC, Mac or smartphone. With just a few clicks, you can assign access authorisations to specific users as you wish. 

The data from the web app is transmitted to the SimonsVoss server, where it is added as a locking plan and sent back to the web app. Everything is automatic – you don't need to do a thing.

More information and details

Would you like to find out more about our products and product variants? 
Browse through the product catalogue or contact your SimonsVoss dealer.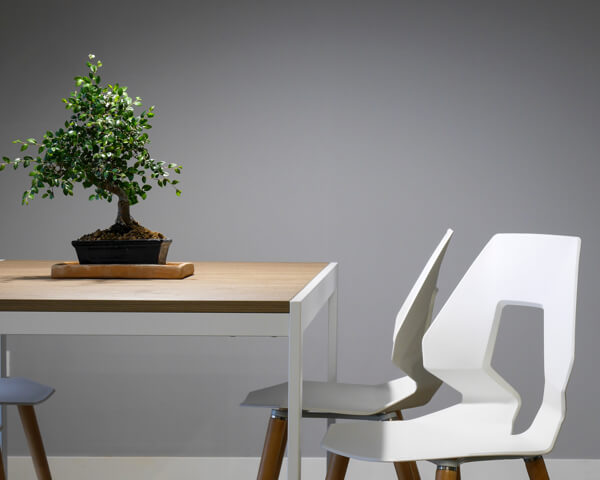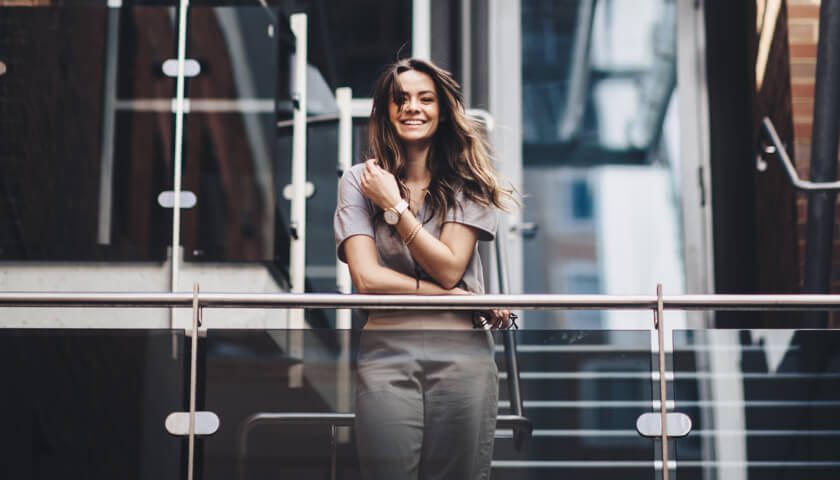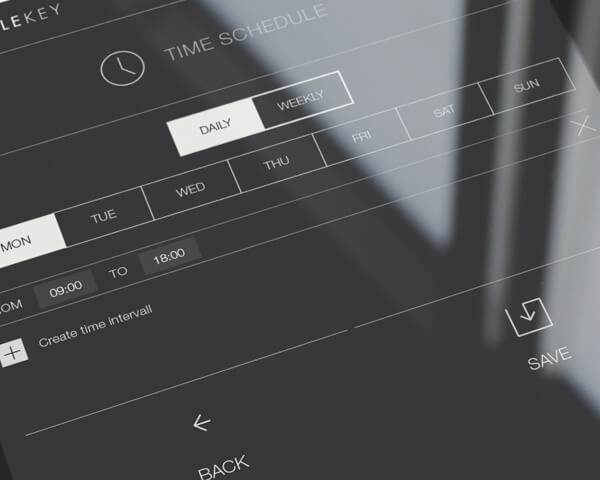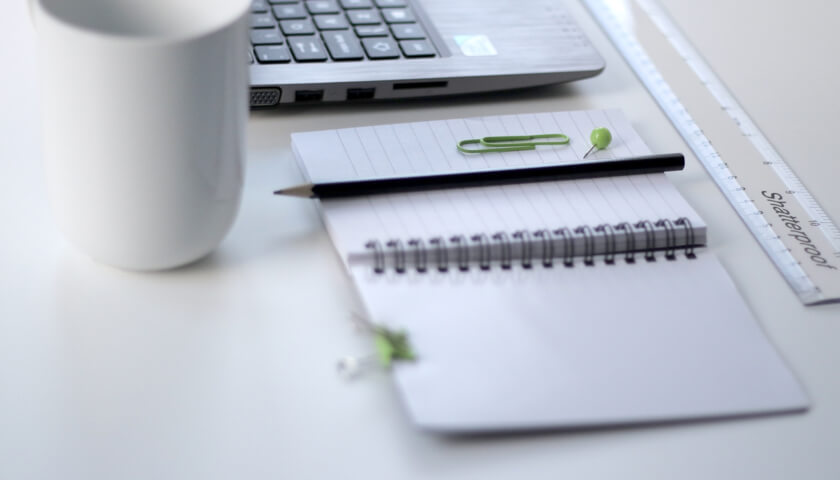 Advantages of the web app

For up to 20 doors and 100 users

Intuitive operation 

No time-consuming backups are necessary

For all Internet-capable end devices such as PCs, notebooks, netbooks or tablets with Windows, iOS or Android operating system

Network-capable via online expansion