 Always essential: the key handover log
Anyone who wants to avoid having to worry about handing over keys must create a key handover log. This may be an annoying bureaucratic chore for some, but even if there is no legal obligation for a key handover log, it is highly recommendable to create one for many reasons.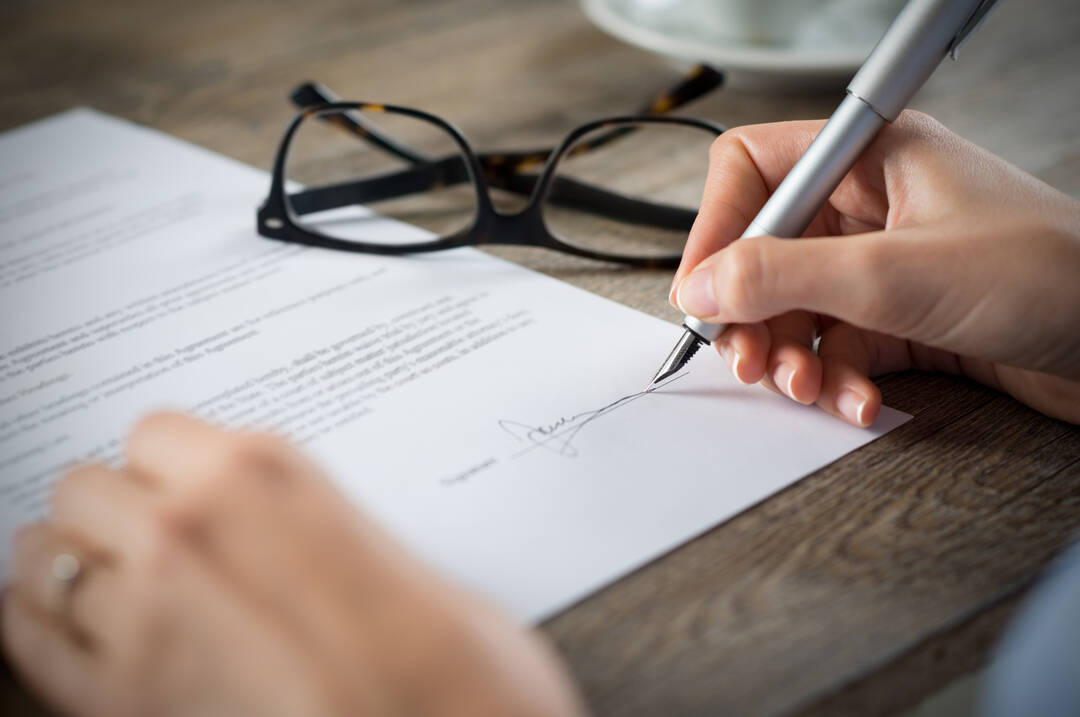 Definition: key handover log
What keys have been handed over? Who gave them to who? Answers to these questions are recorded in the key handover log. To be on the safe side from a legal perspective, the key handover log should name the parties clearly and identify the keys unambiguously, including stating their respective number.
When a key handover log makes sense
When keys are handed over, it always makes sense to create a key handover log, as stated above. This applies to all key handovers. When we think of key handovers, a rented flat or house is bound to be the first thing that comes to mind, because the keys are handed over for a specific or open-ended period of time and must be returned at the end of the rental contract. This is an obvious situation where a key handover log is very useful.
Rental apartments and rented houses are not the only situations where key handovers take place. There are other occasions when a key handover log can be created. If you think a little more, places such as a garage or a rented self-storage unit come to mind. These are also cases where we are well advised to record handover in writing.
Besides rental property, there are other situations where a key handover log makes sense. One occasion that springs to mind is when a person starts a new job. In most cases, they will also receive a key to enter the company building. As all keys must be returned at some time, handover should also be logged in this case.
The situations which we have talked about so far have all involved temporary or open-ended, yet non-permanent handovers. But what if it is a purchase – someone buys an apartment, for example? In this case, the key handover log should also record which keys and how many of them have been handed over in the interests of legal certainty.
What to bear in mind when handing over keys
We have already mentioned important basic details for the log: the parties must be named clearly and the keys must also be named as precisely as possible to avoid any misunderstandings. Important as they are, the key handover log should include more than merely specifying names and keys. It should indicate the consequences if one or more of the specified keys are lost.
One serious consequence is costs that may be incurred in the event of loss as locks and keys may need replacing. A deadline for reporting a key loss can also be specified in the key handover log to ensure that it is reported promptly after the loss.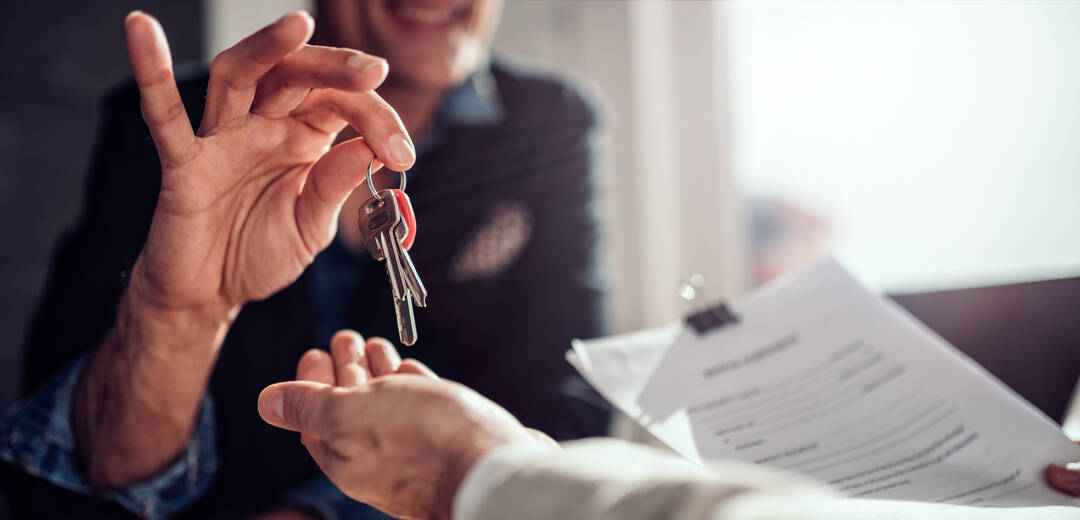 How digital locking media behaves
It is not only keys in a true sense that can be handed over; other locking media are also often used. Many companies rely on transponders or smart cards, for example. As these fulfil the same purpose, it is also highly recommended that a suitable key handover log is drawn up for them.
The costs for a loss specified in the key handover log will be significantly lower for a digital locking medium than for a mechanical key. If a digital locking medium is lost, it can simply be deactivated in the system. There is then no need to replace the locks, meaning the greatest expense of losing keys is eliminated.
Where to find more information
Are you interested in a digital locking system? Here you will find information on System 3060 here . Please do not hesitate to contact us if you have any questions!