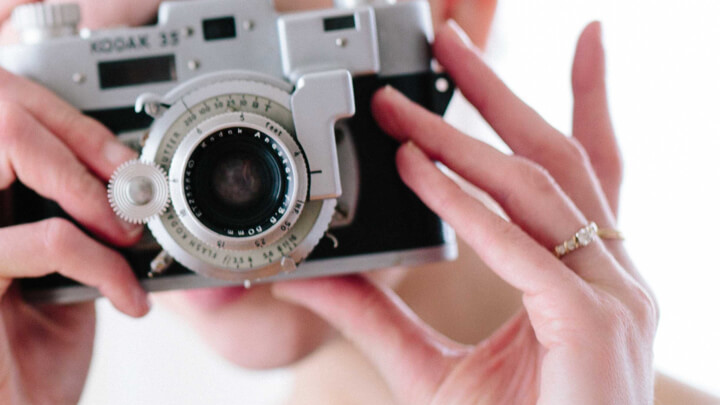 Digital locking technology significantly reduces costs in the event of key loss
The mechanical locking system of a residential complex is only as secure as the occupants carefully handling the keys. Operators of residential estates regularly complain about the annoyance with occupants and the high costs due to key loss. These also present a security risk. Digital locking technology provides a solution to this problem, reduces costs and increases convenience at the same time.
SimonsVoss Technologies GmbH (Unterföhring near Munich) offers flexible system solutions for residential complexes that ensure security both in new and existing buildings, offer users greater convenience, and significantly reduce the cost burden of losing keys.
Apartment buildings whose front doors have electric door operner can be retrofitted with the SimonsVoss SmartRelay 2 digital key switch. An external service provider, e.g. a specialist safety dealer and SimonsVoss partner, or your own in-house technician can then manage the cost-effective system for the operator or building management. The white surface-mounted housing is attached outside in the area of the door handle, with the integrated electronics controlling the existing door opener. The opening process is triggered by the holding an individually programmed transponder (card or chip tag) in front of the sensor. If an apartment owner loses this locking medium, there is no need to replace an expensive house entrance door key plus cylinder, the service provider simply creates (programs) a replacement transponder. As soon as the transponder is used for the first time, the access authorisation of the lost transponder automatically expires and cannot be used by anyone anymore. This ensures immediate security at the front door.
Keine Probleme bei Schlüsselverlust
Nicht immer steht ein genügend großes Budget zur Verfügung, um das gesamte Gebäude mit allen Türen digital zu optimieren. Ein praktikabler Ansatzpunkt für den Einstieg in die digitale Schließtechnik ergibt sich bei Geschosswohnungsbauten, deren Hauseingangstüren über elektrische Türöffner verfügen. Hier kann mit dem digitalen Schlüsselschalter SmartRelais 2 von SimonsVoss nachgerüstet werden. Ein externer Dienstleister, z.B. ein Sicherheitsfachhändler und SimonsVoss Partner, oder der eigene Haustechniker managt das kostengünstige System für die Wohnungsgenossenschaft. Das weiße Aufputzgehäuse wird außen im Bereich des Türdrückers montiert, die integrierte Elektronik steuert den bestehenden Türöffner an. Ausgelöst wird der Öffnungsvorgang durch das Vorhalten eines individuell programmierten Transponders (Karte oder ChipTag). Verliert ein Wohnungsinhaber dieses Schließmedium, muss kein teurer Hauseingangstürschlüssel plus Zylinder ersetzt werden. Der Dienstleister erstellt (programmiert) einen Ersatztransponder. Sobald dieser zum ersten Mal eingesetzt wird, erlischt automatisch die Zugangsberechtigung des verloren gegangenen Transponders, der nun von niemand mehr genutzt werden kann. Damit ist die Sicherheit an der Hauseingangstür unmittelbar wieder gegeben. Ihre Eingangstüren zu den einzelnen Wohnungen können die Nutzer bei dieser Konstellation wie gewohnt weiterhin mit dem mechanischen Schlüssel öffnen bzw. verriegeln.
Diese Basisversion des SmartRelais 2 kann problemlos erweitert werden, z.B. durch Integration der Hintereingänge. Da hier kein elektronischer Türöffner existiert, lässt sich der mechanische gegen einen digitalen Schließzylinder tauschen, der von den Hausbewohnern durch Vorhalten ihres persönlichen Transponders bedient wird. Das Management eines solchen Systems kann die Hausverwaltung offline realisieren und mit Hilfe dieses digitalen Systems auch Transponder für bestimmte Nutzer ausstellen, z.B. Techniker.
Ausbaustufen bis zur Vollvernetzung möglich
Sollen Sicherheitsniveau und Komfort weiter erhöht werden, ist die Umrüstung der Kellertüren mit selbstverriegelnden Panikschlössern und elektronischem Beschlag möglich, Technikräume können mit elektronischem Zylinder ausgestattet und somit nur einem begrenzten Personenkreis zugänglich gemacht werden. Auch in dieser Konfiguration erfolgt die Verwaltung des Systems offline. Das ändert sich erst bei vernetzten Lösungen – der höchsten Ausbaustufe für Wohnanlagen. Die Systemsteuerung erledigt die Hausverwaltung bzw. der Betreiber per PC mit VPN-Verbindung zum Objekt. In der vollvernetzten Variante werden über einen Router im Gebäude die einzelnen Schließeinheiten (Beschlag, Zylinder, SmartRelais) gesteuert, die wiederum von den Transpondern der Bewohner aktivierbar sind. Im Fall einer Wohnungsbesichtigung kann auch eine Fernfreigabe für den Zutritt ins Haus gewährt werden. Bei der teilvernetzten Systemlösung ist ein SmartRelais Controller im Gebäude zwischengeschaltet, von dem aus der SmartRelais Leser am Hauseingang angesteuert wird, bei dem sich die Bewohner neue oder geänderte Zutrittsberechtigungen auf ihren Transponder laden. Ein zusätzlicher Vorteil für die Hausverwaltung besteht in der Möglichkeit, zeitlich begrenzte Schließberechtigungen zu vergeben (z.B. an Handwerker).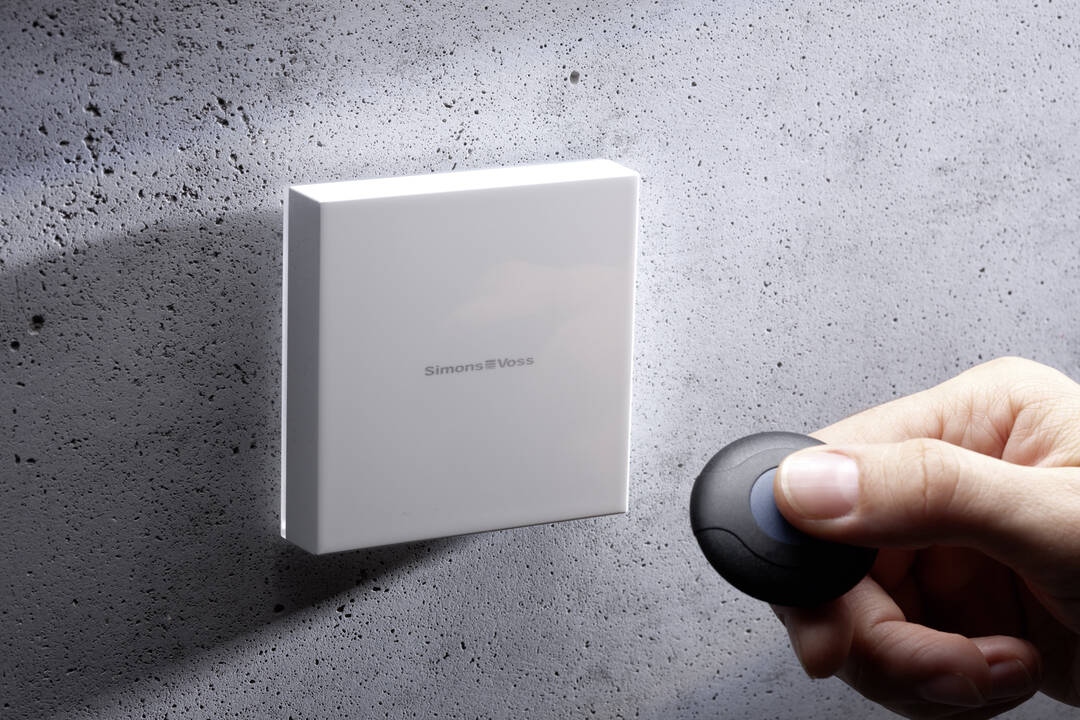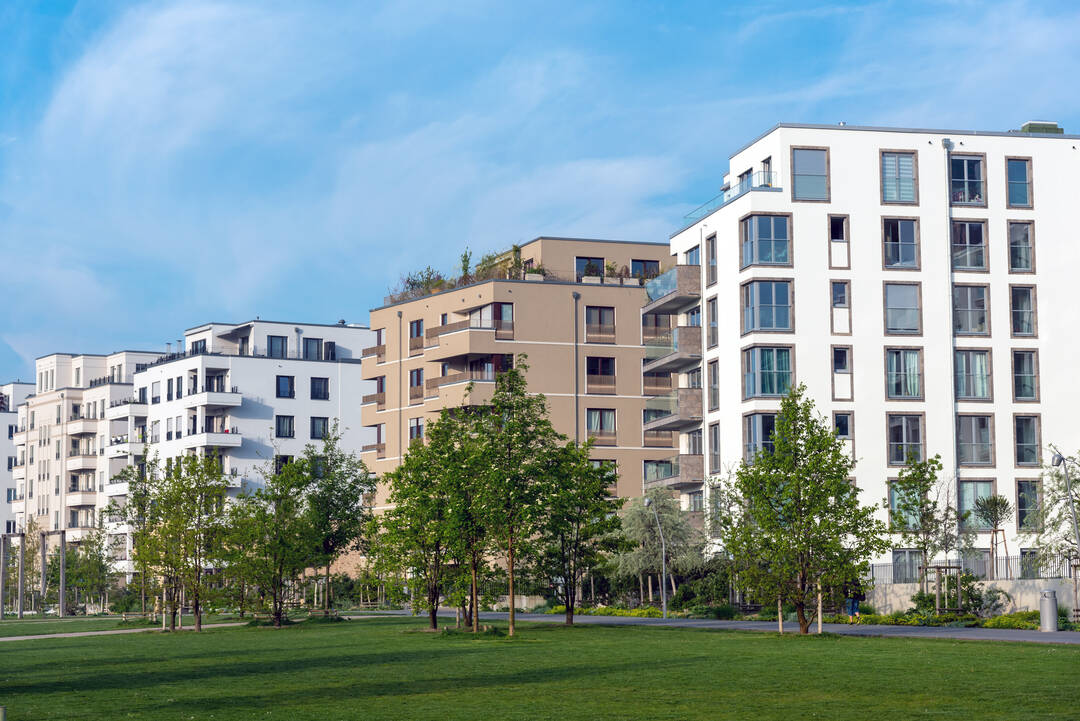 SimonsVoss Technologies GmbH, with headquarters in Unterföhring near Munich and a production and logistics center in Osterfeld/Saxony-Anhalt, has been part of Allegion™ since September 2015 and is thus part of a globally active network. Since the market launch of its digital locking and access control system "3060" in 1998, the company has modernised its (once predominantly mechanical) locking technology in line with modern technological standards and is now regarded as a European technology leader in the field of battery-powered electronic locking and access control systems. Further information at www.simons-voss.com
About Allegion™
Allegion (NYSE: ALL) is a global pioneer in access control, with leading brands including CISA®, Interflex®, LCN®, Schlage®, SimonsVoss® and Von Duprin®. With a focus on door and access security, Allegion offers a wide range of solutions for people and property - homes, businesses, schools and more. Allegion achieved a turnover of 2.7 billion US dollars in 2018 and is active in almost 130 countries.