 5* modern wireless security for a heritage building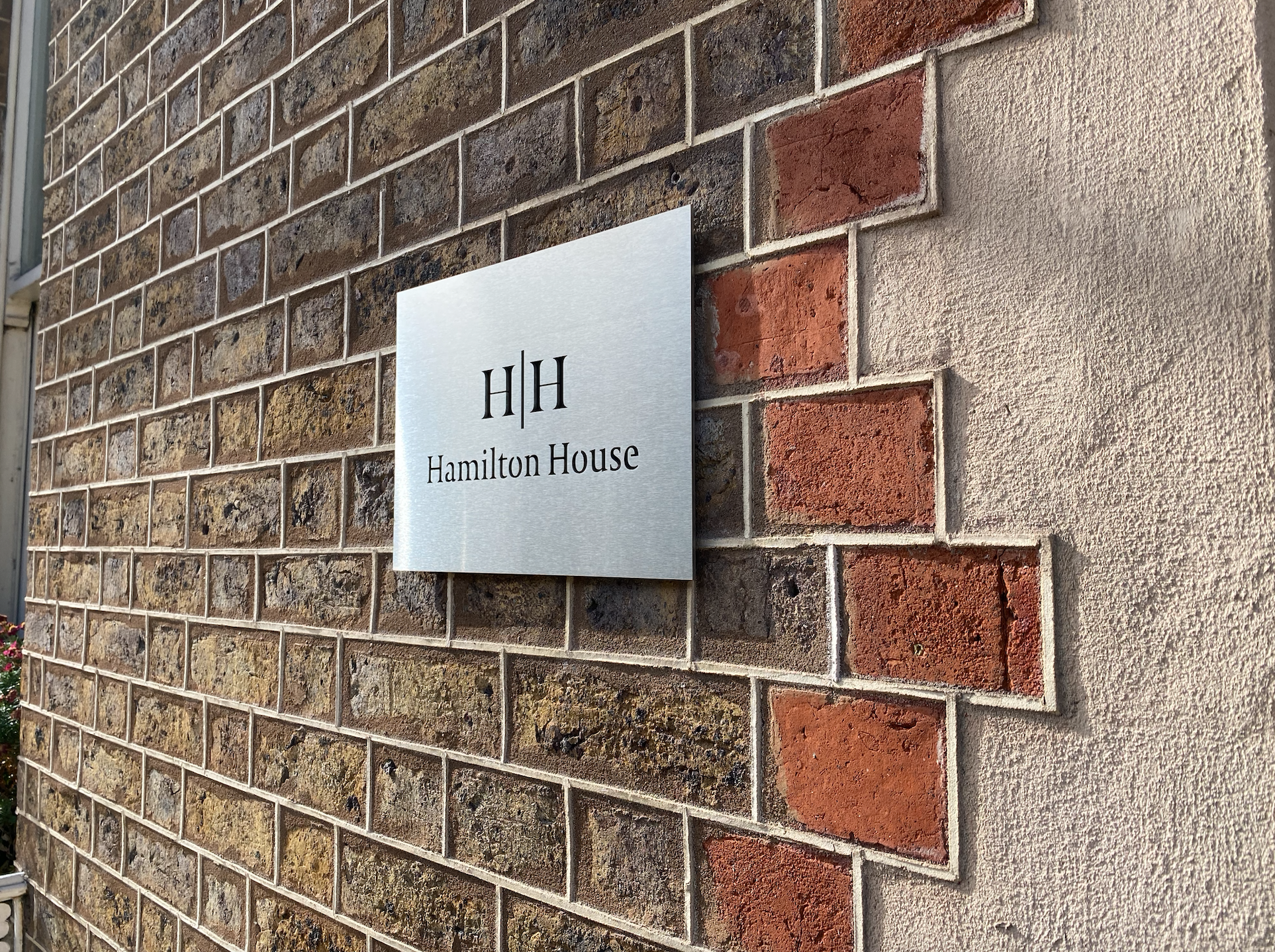 Project Case Study : Hamilton House
Together with our valued partners at Integrated Security, we were recently part of a special project at Hamilton House in Fitzwilliam Place, Dublin. Killian and the team at Integrated Security worked with Claire and employees at Hamilton House to design and install a new Smart Access Control System for their absolutely stunning Heritage Building.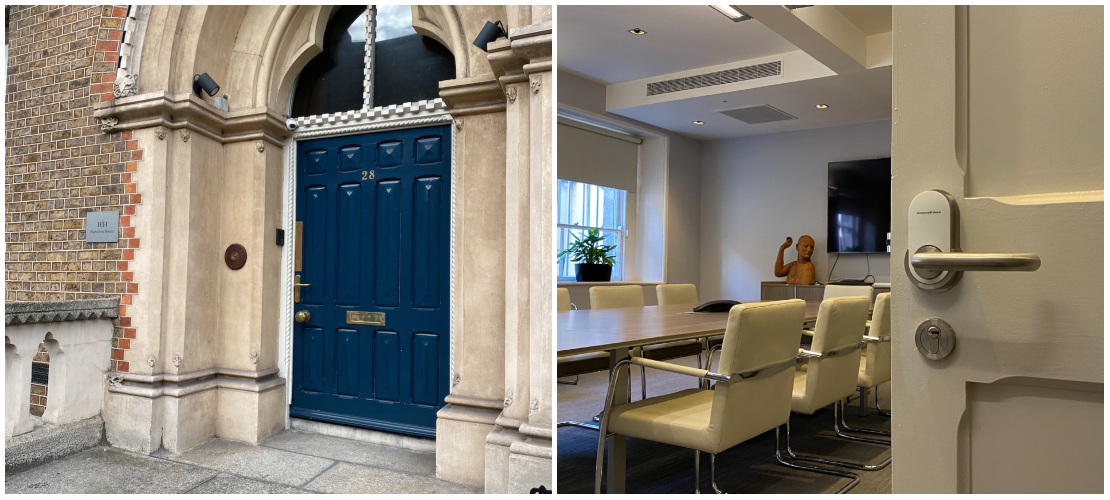 Hamilton House was originally fitted out with Simons Voss Smart Cylinders over 14 years ago, and while all locks were still performing up to the present day, a modern upgrade was required. The objective of the project was to update the existing system so that all locks can be managed from a central PC over a Wireless Network, bringing the doors in line with Emergency Escape regulations and improving the physical security of each office door. 
Aesthetics was a key element of this project as it was of utmost importance not to impact on the character of this heritage building, that is why we chose the Smart Handle AX Solution from Simons Voss Technologies.
Its compact design seamlessly blends into the environment yet discretely and securely locks each door automatically each time it is closed. The Smart Handle AX combined with our high security auto locking lock is fully compliant to EN179 for emergency escape requirements. 
Our Smart Handle AX Solution is completely wireless meaning it could be installed throughout this heritage building without the need for any wiring. These handles communicate to a central PC via a secured internal wireless network allowing you to enjoy the convenience of central control. 
Hamilton House is a 5 Star serviced office building with a large volume of users who access the building on a daily basis, our Smart Access Control Solution makes it easy to ensure that each user has the access to all areas that they require from a single fob whilst also making sure the building remains secure at all times. Lost or stolen fobs can be deleted and replacement ones issued immediately, ensuring there is not unauthorised access or compromised security.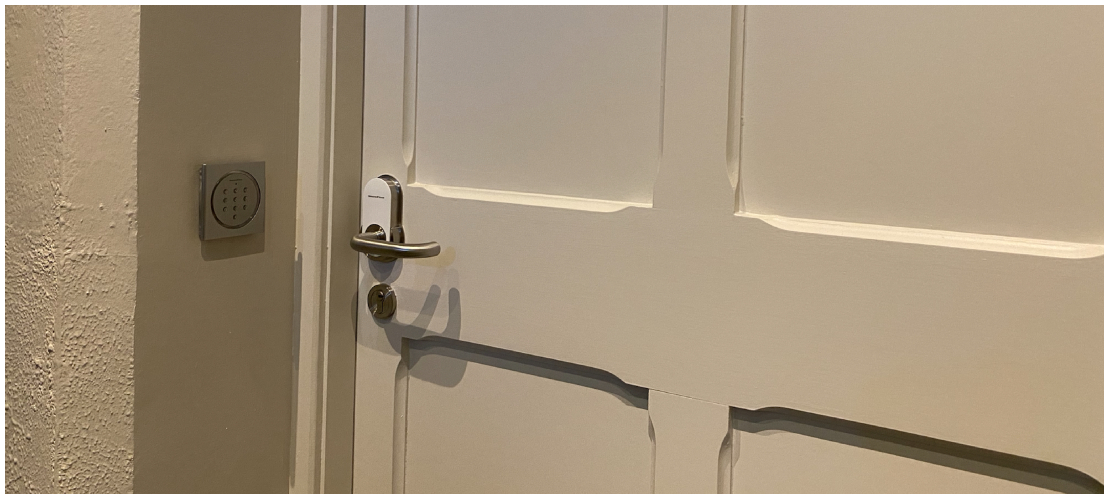 "Choosing Simon Voss locking solution for us was the obvious choice when we carried out a major refurbishment to our Georgian, serviced office premises in 2008. After 14 years, it was finally time to upgrade the system and it was then that Integrated Security stepped in! It was an absolute pleasure in dealing with Killian. He ensured we would get the right type of lock for the various different door types throughout our building and that the look and usability of each would be right. From site survey to the design stage and then to installation, Killian and Michael were professional, helpful and meticulous in every aspect of this project. I would have no hesitation in using them again in the future and could not recommend them highly enough."
Claire O'Mara - Managing Director - Hamilton House