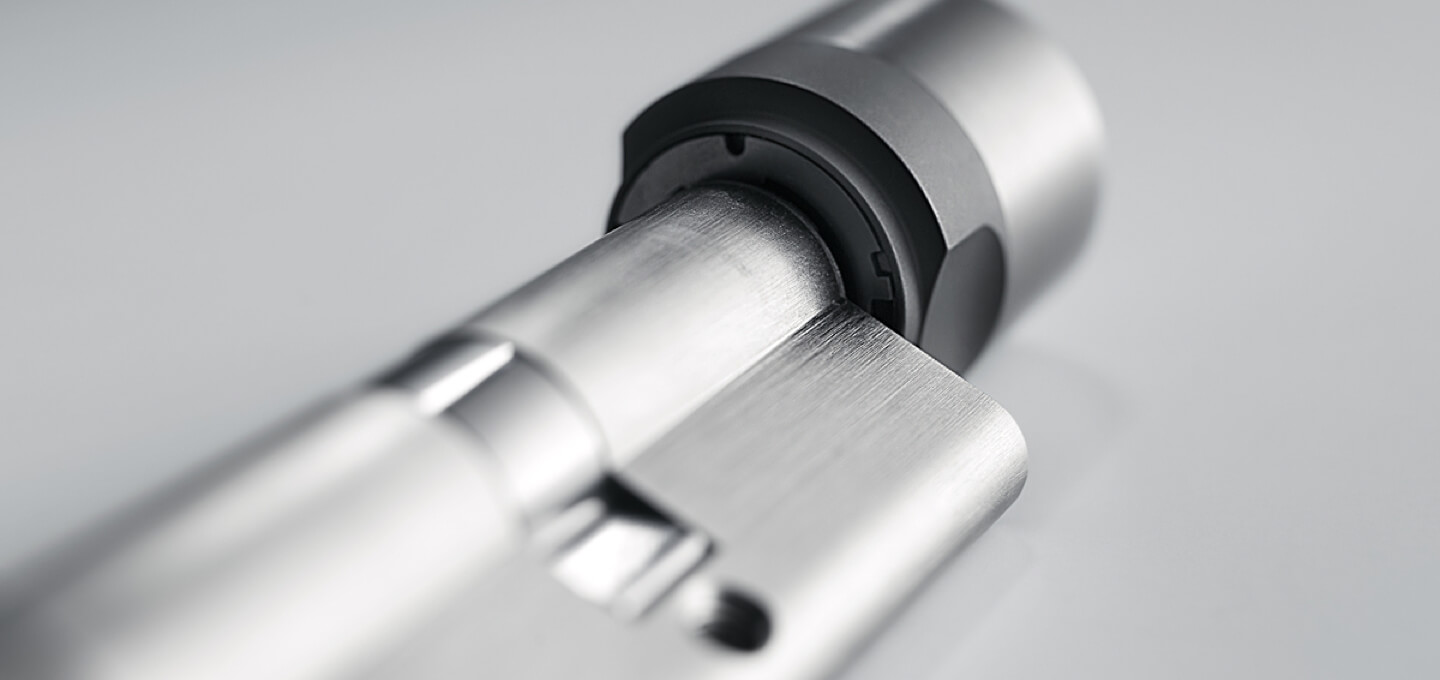 The cylinder in sheep's clothing.
It comes in the form of a mechanical cylinder, but can do a lot more. Because it is intelligent. With its electronics, it knows exactly its closing and control order. It is available in a wide variety of models with a wide range of monitoring and logging functions. It can be operated offline, in a partially networked configuration or online in the WaveNet network.

The digital locking cylinder is a true all-rounder.
Double thumb-turn cylinder

Our standard cylinder: Suitable for interior doors on corridors or garden gates
since a transponder or a SmartCard is always needed to open the door from either side.

Cylinder anti-panic
The anti-panic cylinder has been specially developed for use in anti-panic locks such as those along escape and rescue routes. It is freely rotating on both sides, so that the lock can be locked and released from both sides using an authorised transponder. In a panic situation, however, the door can be opened without a transponder or a SmartCard using the anti-panic lock function. It may only be fitted into locks for which it is approved.
Cylinder Comfort
One side of the cylinder is permanently engaged for use.
This means that doors can be opened from this particular side – normally the inner side – without a transponder/SmartCard. Is often used in office, apartment entrance or building entrance doors.
Cylinder DoorMonitoring
Our premium cylinder: Besides an access control function, it also provides a compact door monitoring system. Various sensors, located e.g. in the intelligent fastening screw, record the following information:

Door open or closed

Break-in and manipulation attempts 

Door locked or securely locked

Opening of the cylinder by authorized transponders

Access attempt by an unauthorized transponder

Recording of date and time

The information is stored in the thumb-turn and forwarded via WaveNet to the Locking System Management software. In the case of critical events, a message is sent to the Facility Manager. Suitable for doors which require extra surveillance, such as main entrance doors and entrances to laboratories or server rooms.

Half cylinder
Half cylinder for use e.g.  cupboards, lockers and deposit boxes. There is now a self-locking, digital half cylinder for fitting into lever handles. Lever handles are mainly found in switching and distribution enclosures or on server racks in computer centres. The spring-back cam now provides the option of locking a lever handle without a transponder or smart card. You simply press the cam inwards. This means caretakers or security staff can now lock equipment while doing their rounds if it has been left unlocked.

Half cylinder DoorMonitoring
The digital half cylinder is setting completely new benchmarks in building security with its door monitoring design. Besides a locking and access control function, this cylinder also offers you a compact door monitoring system. A sensor in the fastening screw reliably monitors the door status and any changes to this status. Information is actively forwarded to the LSM via the WaveNet, indicating whether the door is open or closed, the bolt is completely retracted or extended, the door has been locked once or double locked or has been open too long. This information is then processed further.

More information and details

Would you like to find out more about our products and product variants? 
Browse through the product catalogue or contact your SimonsVoss dealer.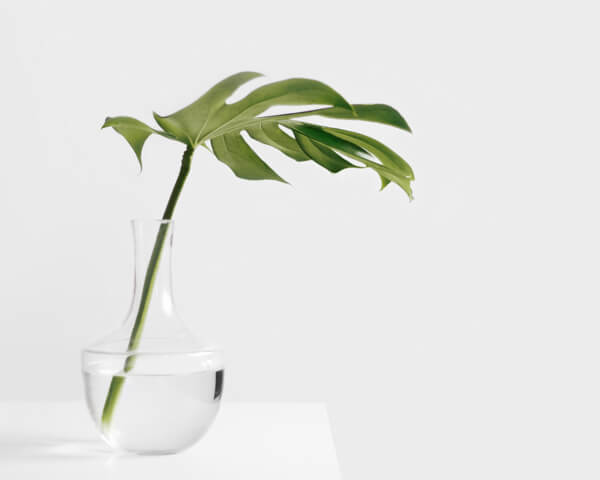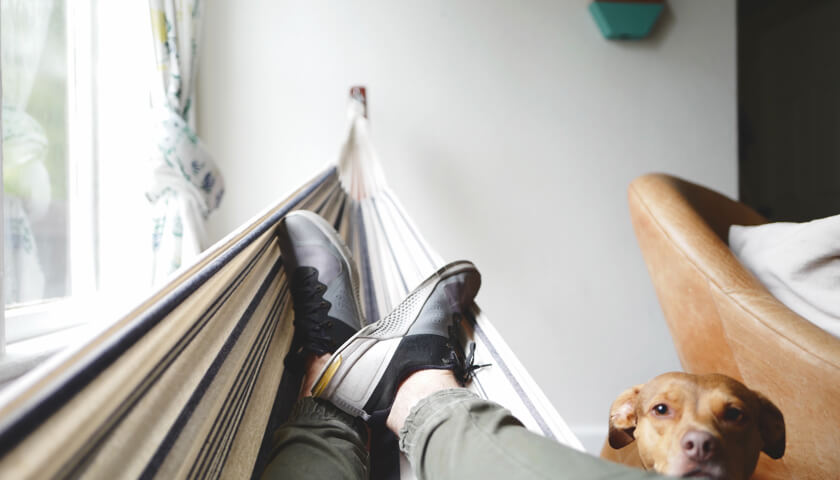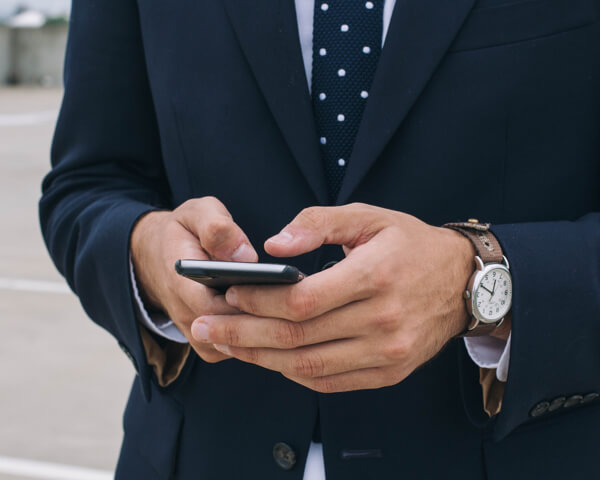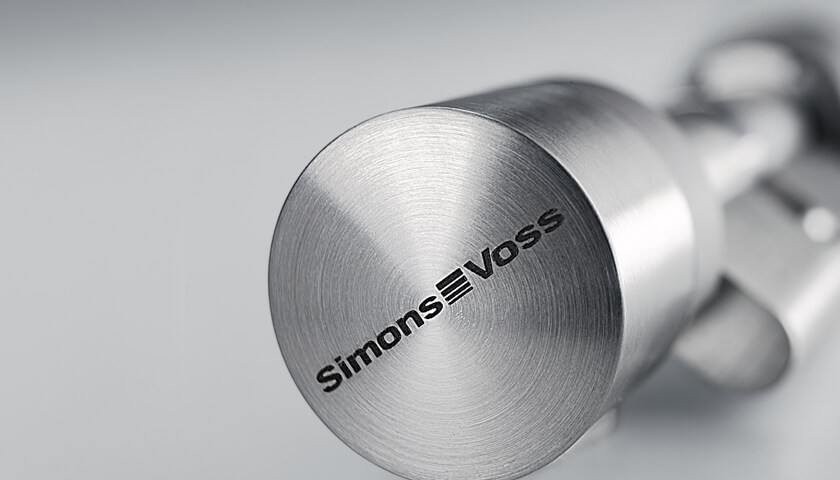 Advantages of the digital locking cylinder

Easy cable-free installation without drilling and dirt

Operable with transponder and SmartCard 

Freely programmable, WaveNet-capable

Automatic logging of up to 3,000 accesses

Time zone control

Long battery life with up to 300,000 operations

Integrated door monitoring with DoorMonitoring

Available in various variants, e. g. with VdS class approval, weatherproof, for anti-panic doors and firedoors, as half cylinder

3-stage warning system in case of decreasing battery performance

Beautiful design with small thumb-turns