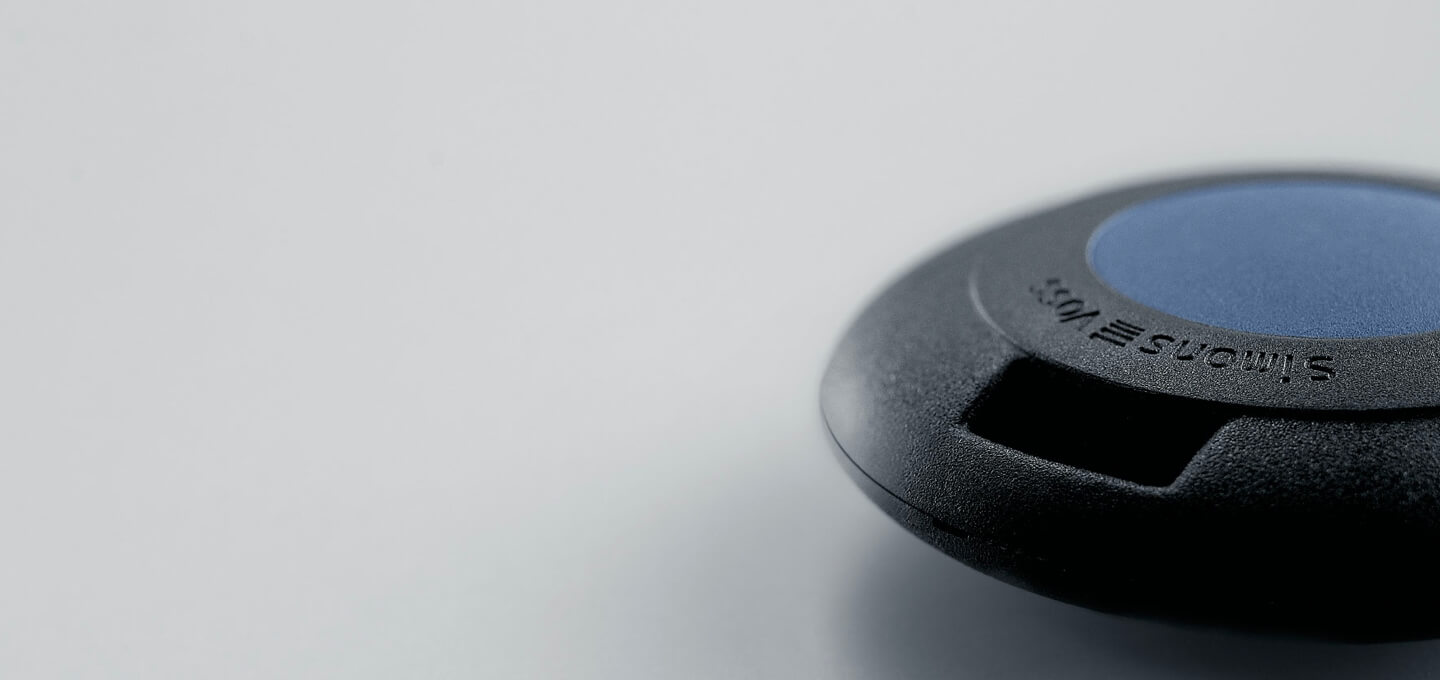 Hand in your key.
A digital locking system offers you the choice of system, whether you require transponders, passive smart cards or PIN code keypads. You can even use existing cards or combine all these media in a single system. The freely programmable transmitters address locking devices via a wireless link. Only a valid authorisation provides access. You can deactivate mislaid media and modify access authorisations quickly and conveniently by simply clicking on the locking plan.
A System 3060 identification medium will not only enable you to operate up to seven separate locking systems, but also log your working hours and make payments in the canteen, for example.

More information and details

Would you like to find out more about our products and product variants? 
Browse through the product catalogue or contact your SimonsVoss dealer.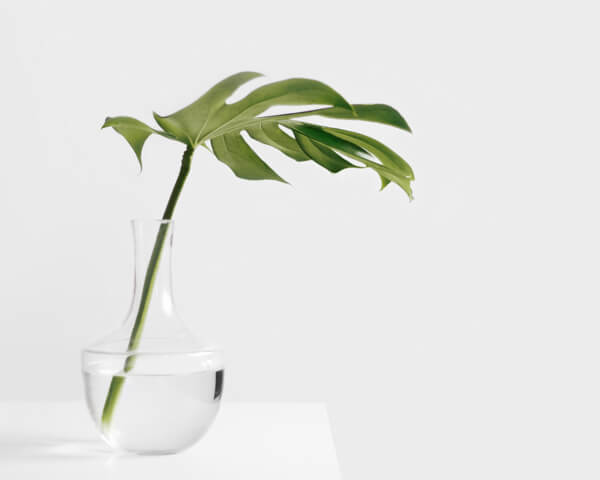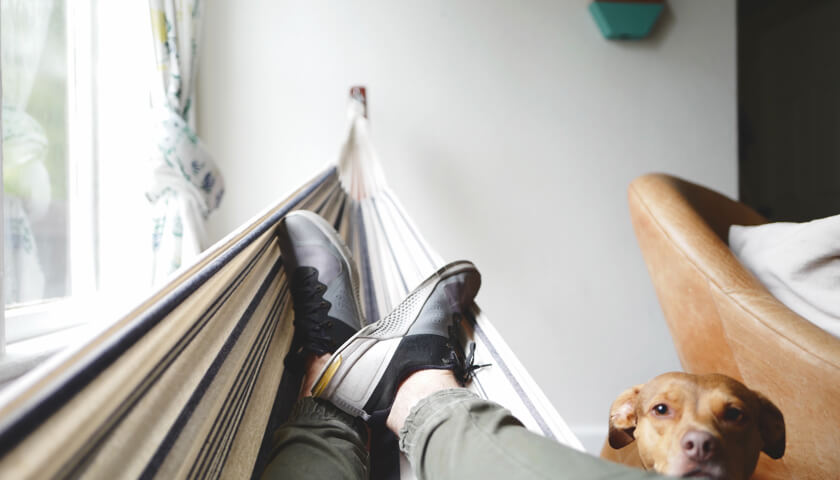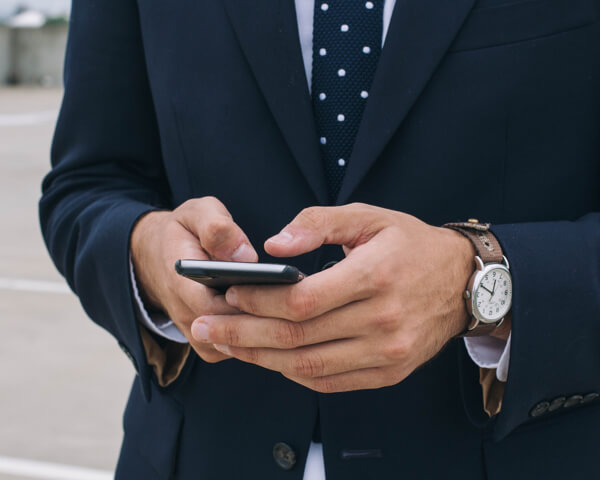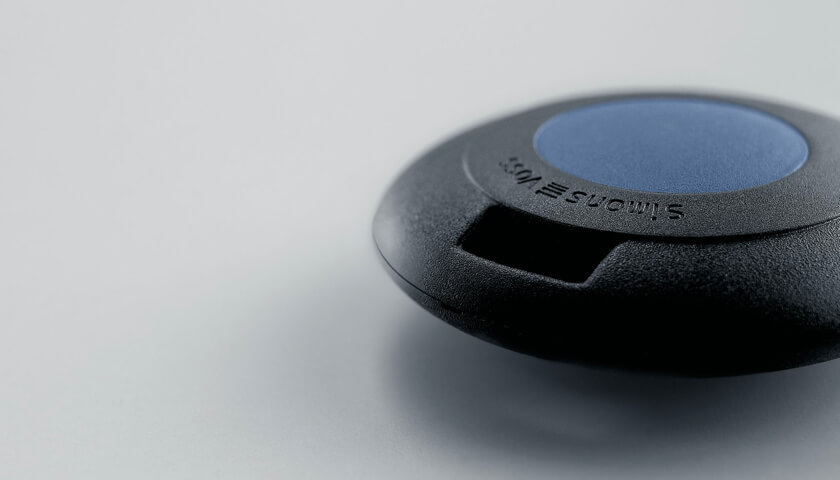 Advantages of identification media

Freely programmable

Lockable at the click of a mouse, e. g. in case of loss or theft

Transponders and SmartCard/SmartTag can be used in up to seven independent locking systems

The different identification media can be combined in one system