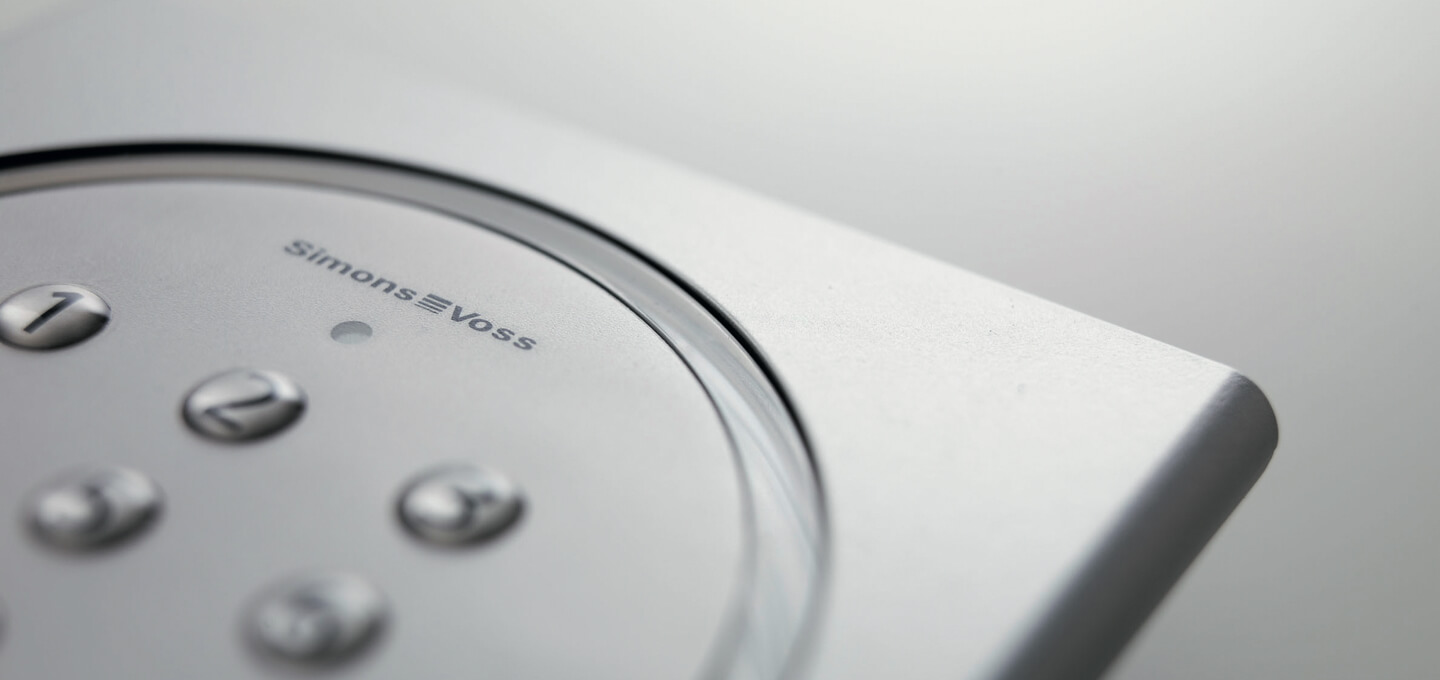 Hand in your key.
A digital locking system offers you the choice of system, whether you require transponders, passive smart cards or PIN code keypads. You can even use existing cards or combine all these media in a single system. The freely programmable transmitters address locking devices via a wireless link. Only a valid authorisation provides access. You can deactivate mislaid media and modify access authorisations quickly and conveniently by simply clicking on the locking plan.
A System 3060 identification medium will not only enable you to operate up to seven separate locking systems, but also log your working hours and make payments in the canteen, for example.

Digital identification media
PinCode keypad

Open your doors using a 4- to 8-digit code. You can install the ultra-slim PIN code keypad both indoors and outdoors and even attach it to glass. No wiring is required. Save time and costs by issuing a special code for the entrance door for events such as seminars and evening meetings.