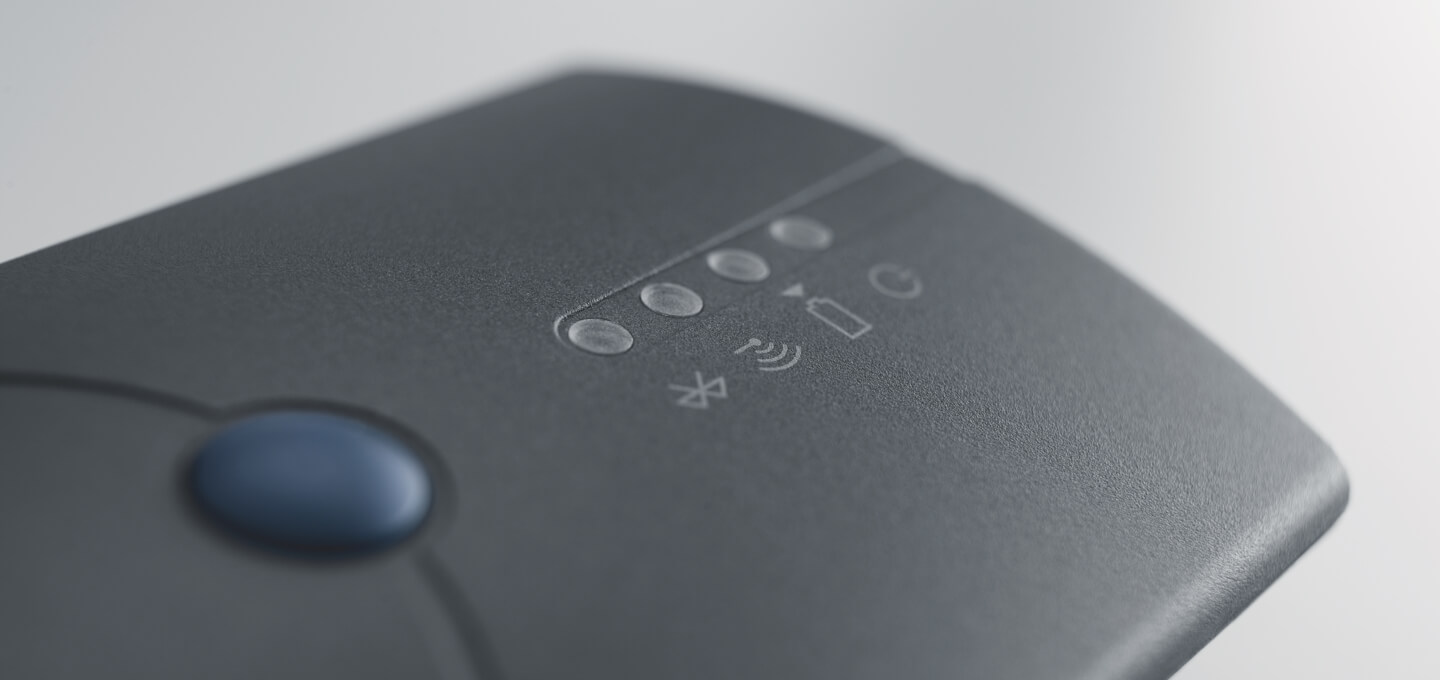 How do you tell the transponders and cylinders?
First, access authorizations are created on the PC in the locking plan. From there, this information must then be transmitted to the transponders and locking cylinders. This task is performed by the so-called programming device. Only in large systems that are operated online, the programming device is merely required for initial programming of the components. The data is then sent "online" via the network.

Programming of ID media and digital locking components.

Programming device SmartCD2
For programming and reading out active locking components.
In the latest version (SmartCD2.G2) with Bluetooth 5.0 standard for connecting with smartphones/tablets.
Programming Device SmartCD MP
To program components in the
passive SmartCard systems, the SmartCD-MP is required.
Programming device SmartCD HF
In hybrid systems, i. e. when transponders and SmartCards are used simultaneously
in one system, the Smart CD is needed to program the active components and the SmartCD-HF to program the MIFARE® DESFire® and MIFARE® Classic SmartCards/SmartTags.
More information and details

Would you like to find out more about our products and product variants?
Browse through the product catalogue or contact your SimonsVoss dealer.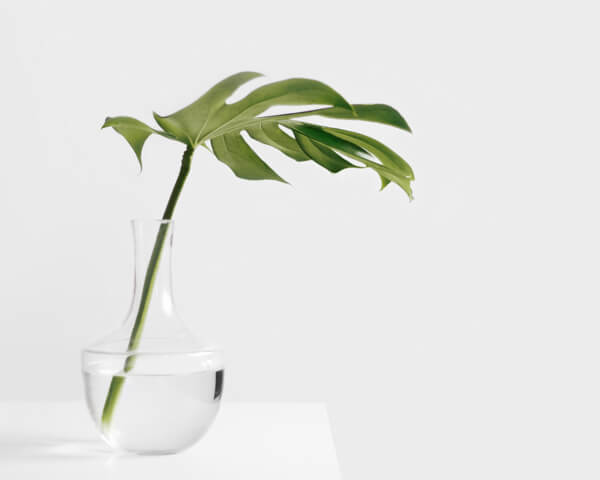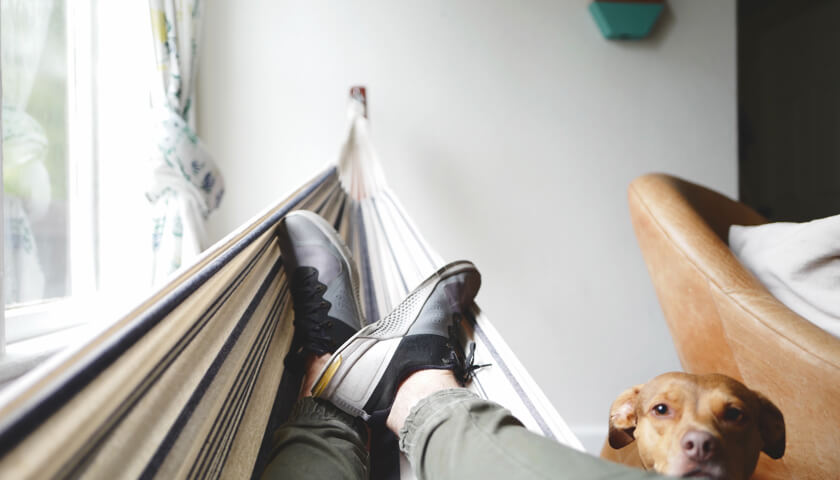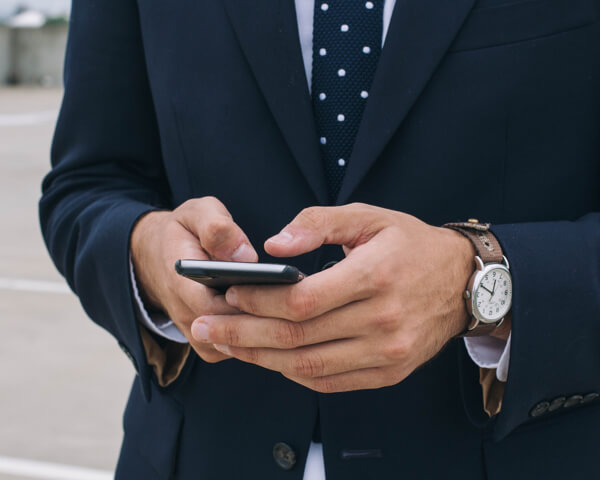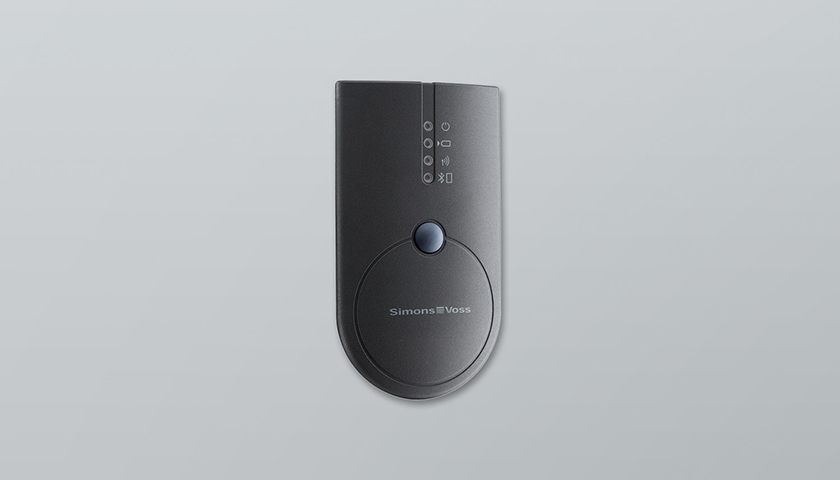 Advantages of the SmartCD2 programming device

Simple and secure transfer of access rights from the PC to identification media and locking components