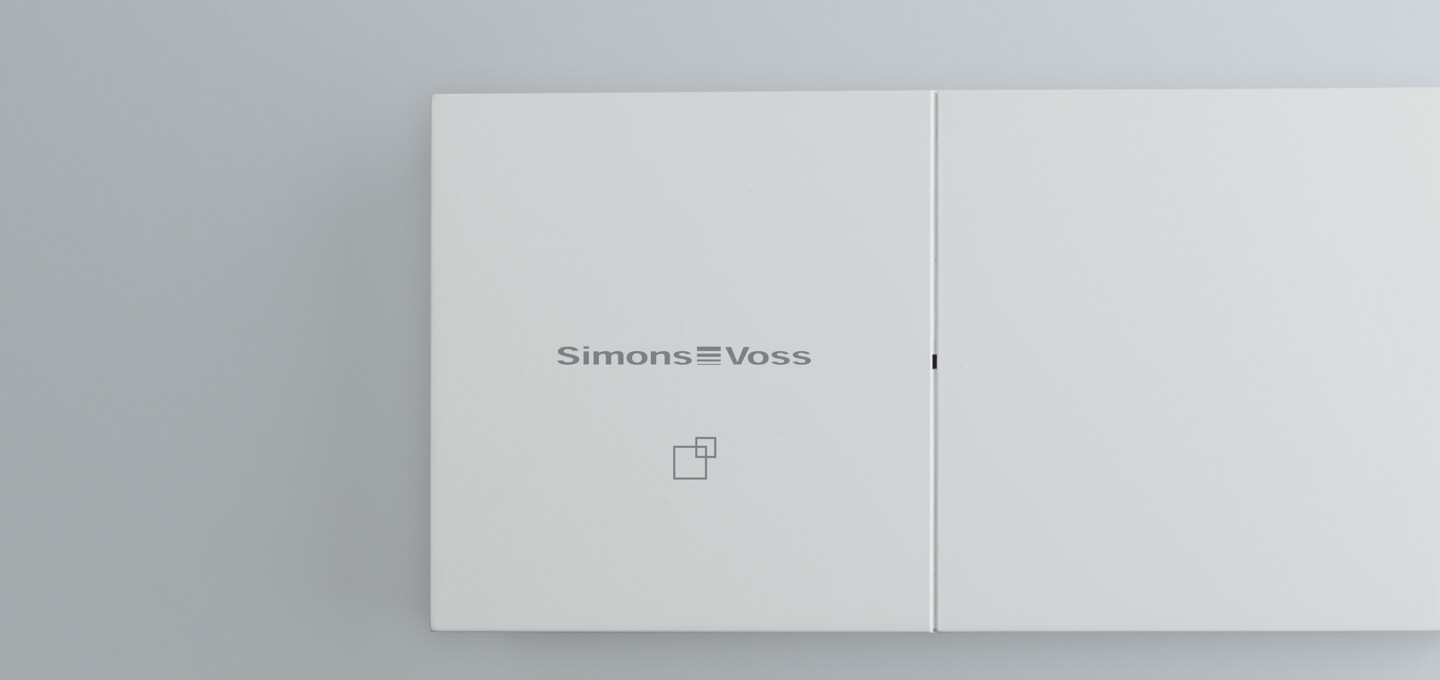 Bring together what
belongs together.
The GatewayNode provides the perfect connection to the central control system in wireless online systems. It thus ensures the seamless interplay of peripherals and software.

More information and details

Would you like to find out more about our products and product variants?
Browse through the product catalogue or contact your SimonsVoss dealer.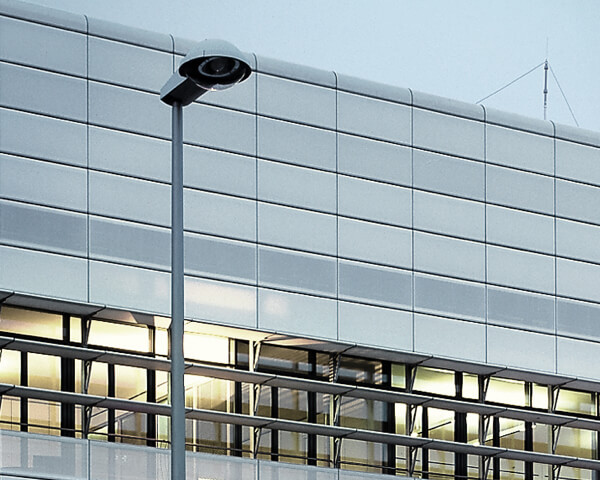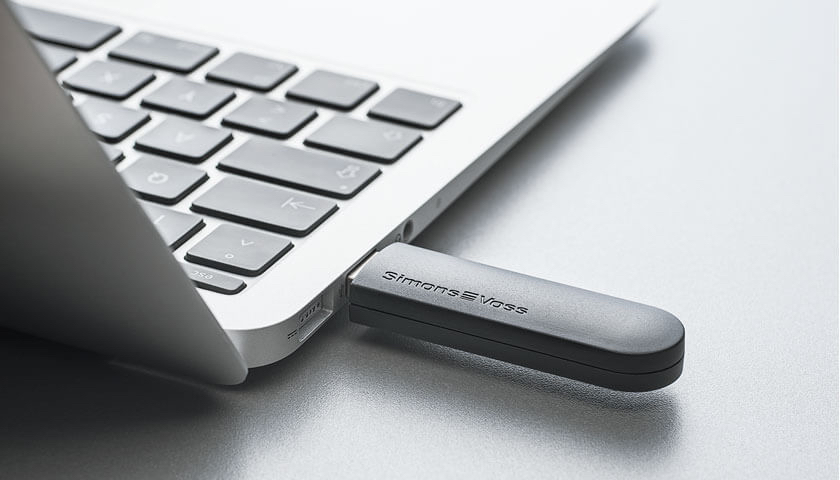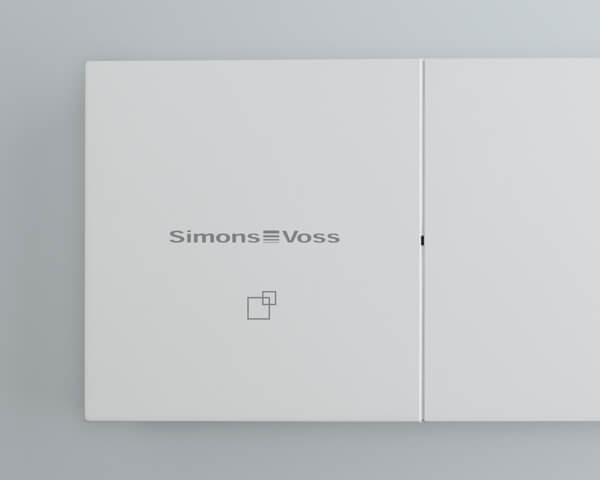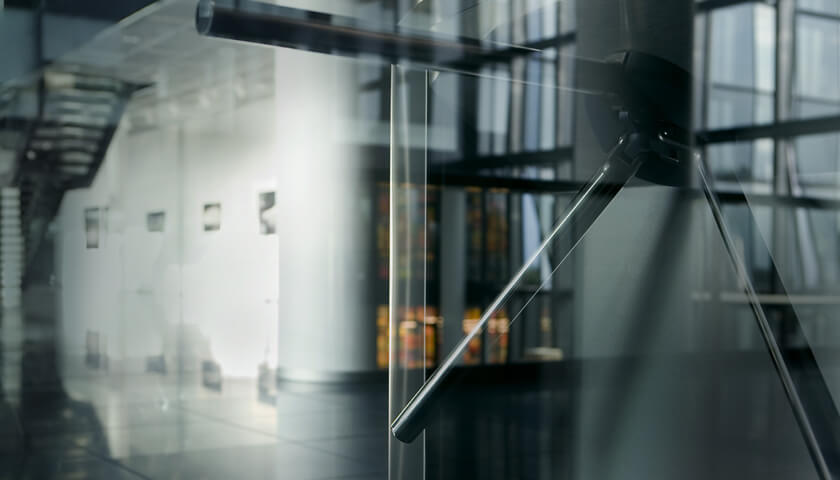 Advantages of the GatewayNode

Radio-based GatewayNode with an RS485 or TCP/IP interface (TCP/IP with PoE)

Up to 16 locks via 868MHz

1 port with 2 services