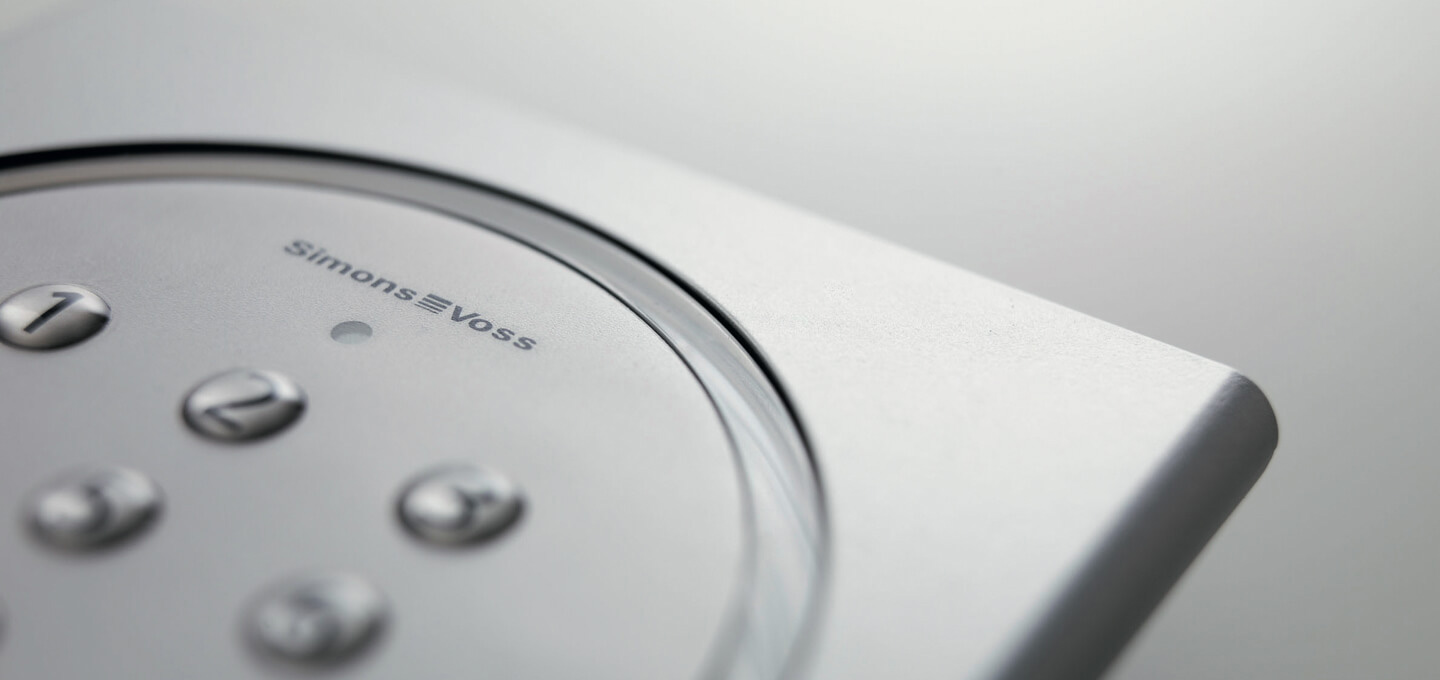 You can never be too safe: PIN code plus card.
SmartIntego integrates access control into existing building management systems. For this reason, existing SmartCards are usually used here. However, some areas require additional protection. For this purpose, there is the PIN code keypad, which combines PIN code and card.
The digital PinCode keypad
PinCode keypad
Made of silver-coloured ABS plastic, the ultra-slim PinCode keypad can be mounted indoors or outdoors with no wiring necessary. It can be surface-mounted, also onto glass when required. Honoured with the IF Product Design Award, the exceptional SmartIntego Digital PinCode keypad functions reliably within a temperature range between -25 °C and +65 °C.
More information and details

Would you like to find out more about our products and product variants?
Browse through the product catalogue or contact your SimonsVoss dealer.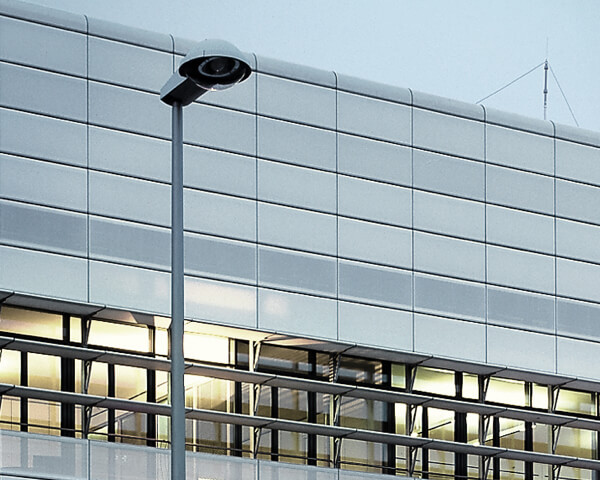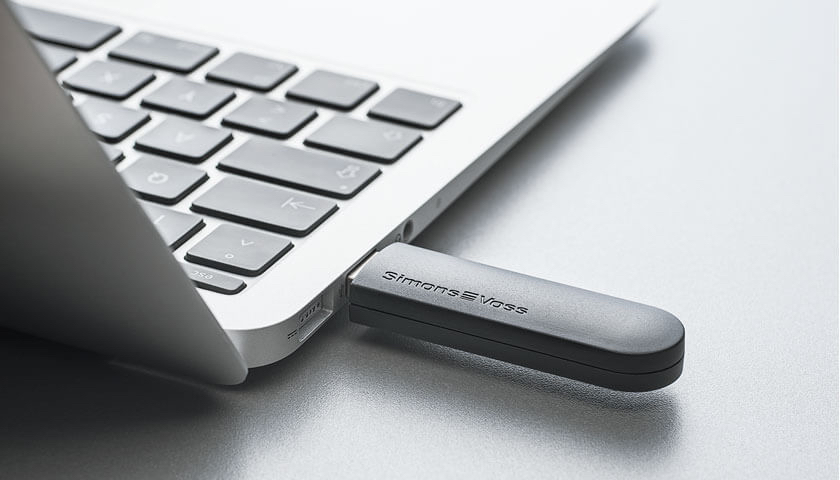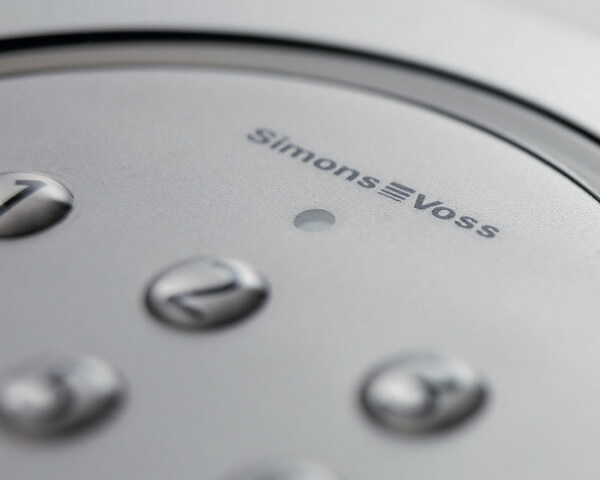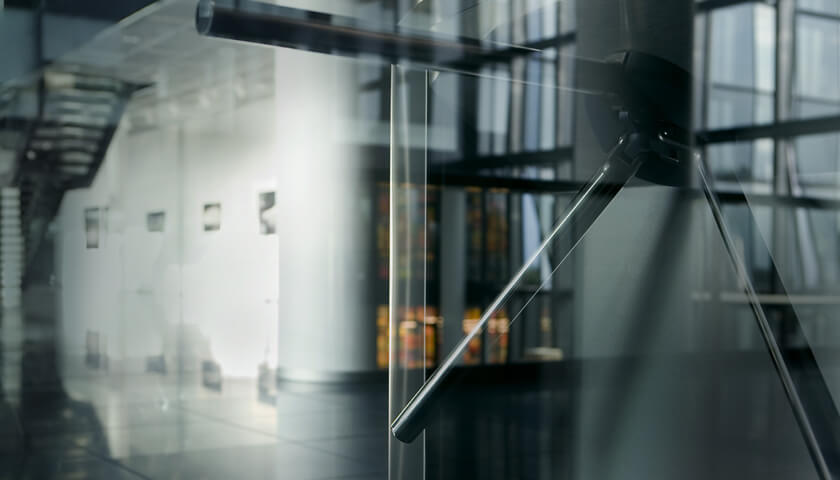 Advantages of the PinCode terminal

Battery life: up to 50,000 activations or up to five years on stand-by

2-level battery warning system

Manipulation alarm

Cable-free surface mount