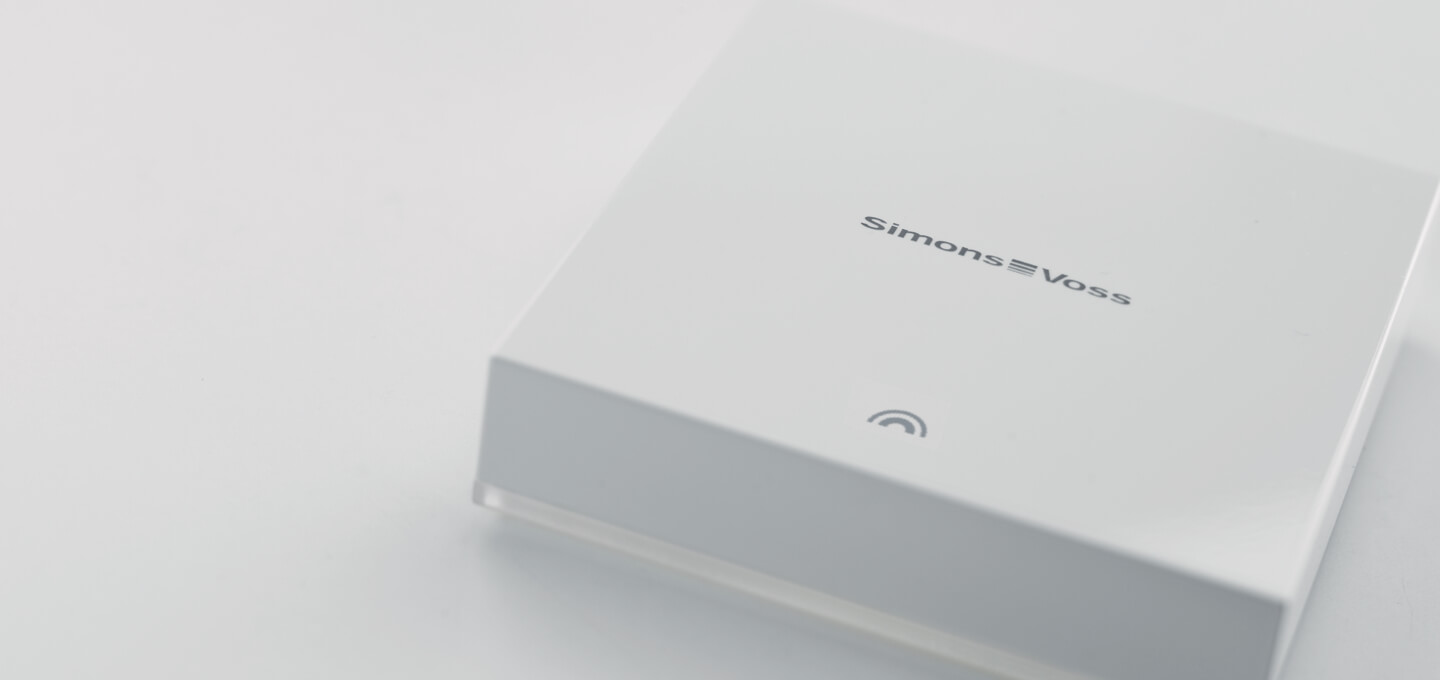 Open garage and roll-up doors. And shut again.
Typical areas of use for our electronic key switches are locking devices without a cylinder. These include door strikes, motorised locks, garage door drives and other electric equipment and systems. There are two versions: the standard surface-mount version in a white housing and the flush-fit version to install in switch boxes.
More information and details

Would you like to find out more about our products and product variants?
Browse through the product catalogue or contact your SimonsVoss dealer.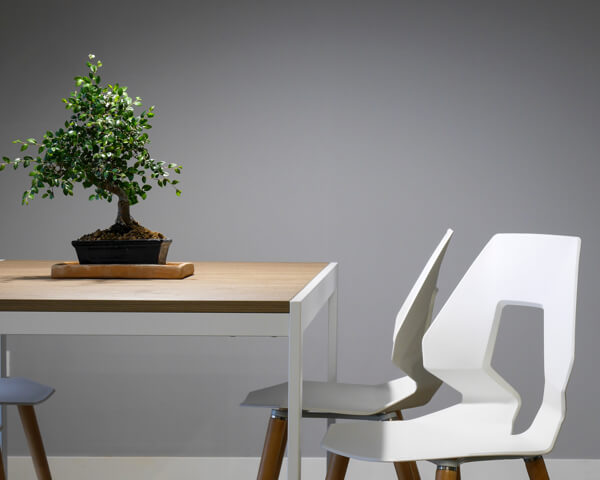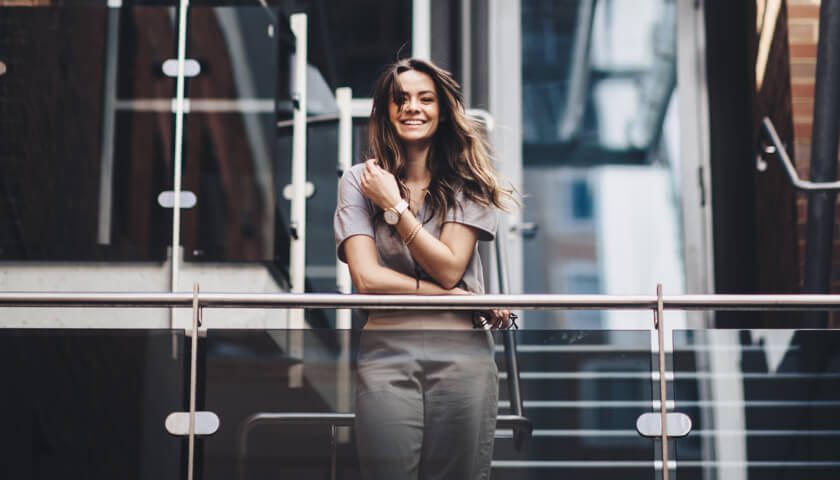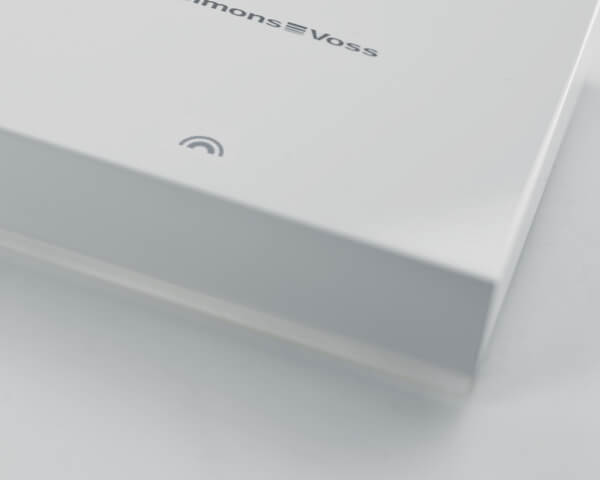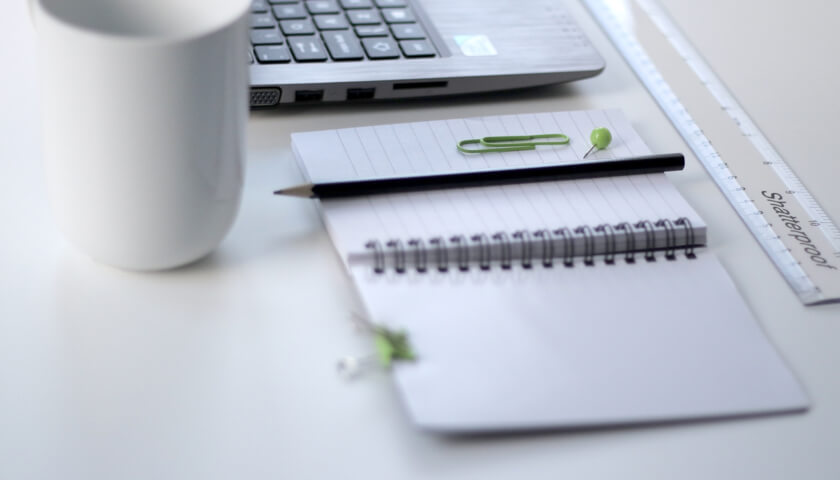 Advantages of the digital SmartRelay


Specially suitable for use in garage and roll-up doors

Switches lighting or machines on and off

Version for surface mount and one for flush mount to install in switch boxes

Read range: up to 120 cm 

500 access events can be logged