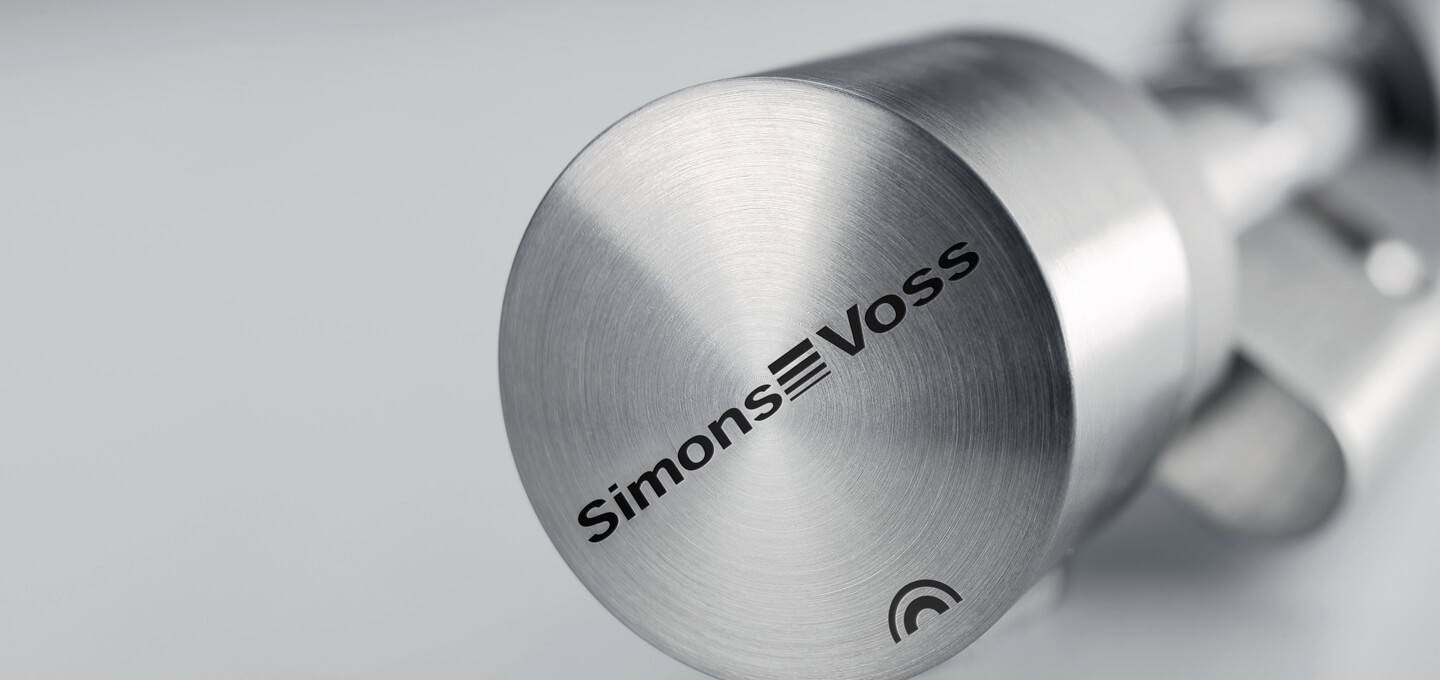 Unbelievably smart cylinders.
The MobileKey digital double thumb-turn cylinder is suitable for both interiors and exteriors. It features an "Access control" function for time schedules and can log access events. It is powered by a button cell, which is able to open and lock doors up to 300,000 times. There are door cylinders with integrated networking to upgrade the locking system to an online solution.

  The MobileKey digital locking cylinder can do almost anything.
Cylinder
The standard cylinder for a wide variety of applications: Suitable for interior doors on corridors or garden gates since a transponder is always needed to open the door from either side. Access control functions already included.

Cylinder anti-panic
The anti-panic cylinder has been specially developed for use in anti-panic locks such as those along escape and rescue routes. It is freely rotating on both sides, so that the lock can be locked and released from both sides using an authorised transponder. In a panic situation, however, the door can be opened without a transponder using the anti-panic lock function. It may only be fitted into locks for which it is approved.

Cylinder Comfort
One side of the cylinder is permanently engaged for use. This means that doors can be opened from this particular side – normally the inner side – without a transponder. Is often used in office, apartment entrance or building entrance doors.

Cylinder DoorMonitoring
Our premium cylinder: Besides an access control function, it also provides a compact door monitoring system. Information on door statuses such as door open or closed and attempted break-ins and tampering are recorded using different sensors with one located in the intelligent fastening screw.
Suitable for doors which require extra surveillance, such as main entrance doors and entrances to laboratories or server rooms.

Half cylinder
Half cylinder for use in garage doors, cupboards and similar. 

More information and details

Would you like to find out more about our products and product variants? 
Browse through the product catalogue or contact your SimonsVoss dealer.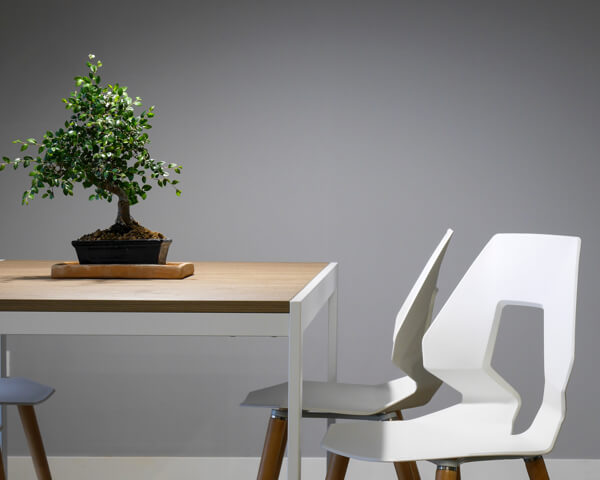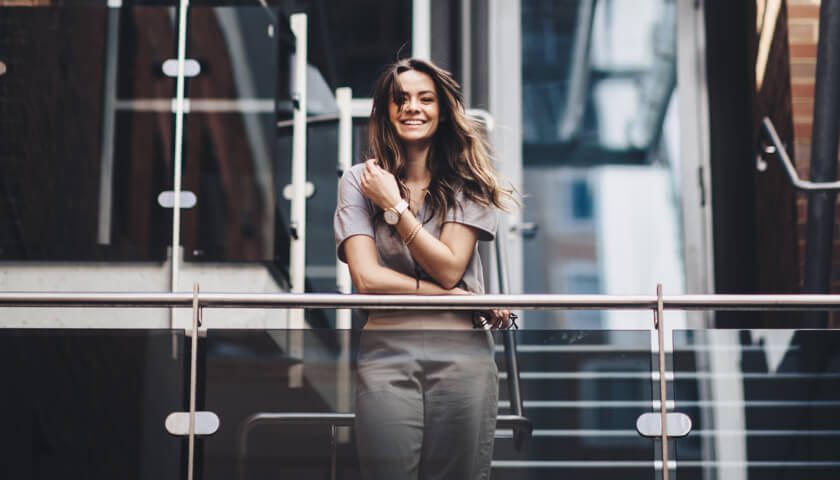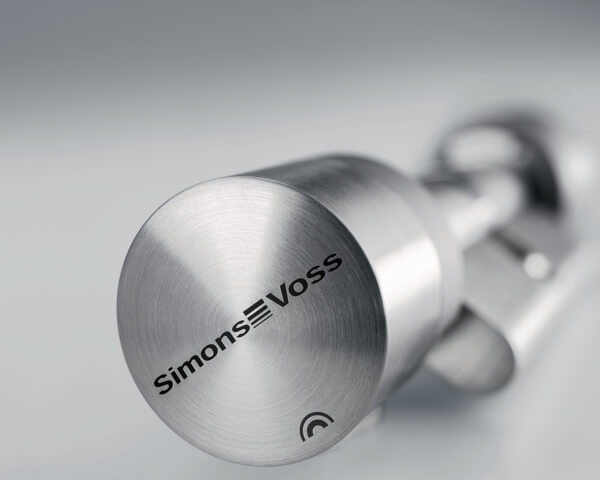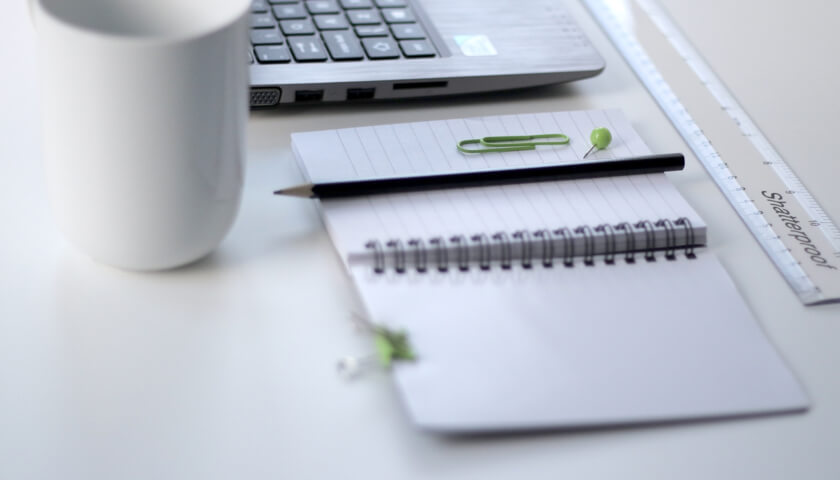 Advantages of the digital locking cylinder

Easy cable-free installation without drilling and dirt

Operable with transponder, PIN code keypad and smartphone 

Freely programmable, online-capable

Automatic logging of up to 500 accesses

Time zone control

Long battery life with up to 300,000 operations

Integrated door monitoring with DoorMonitoring

Available in various variants, e. g. weatherproof, for anti-panic doors, as half cylinder

3-stage warning system in case of decreasing battery performance

Nice design with small thumb-turns