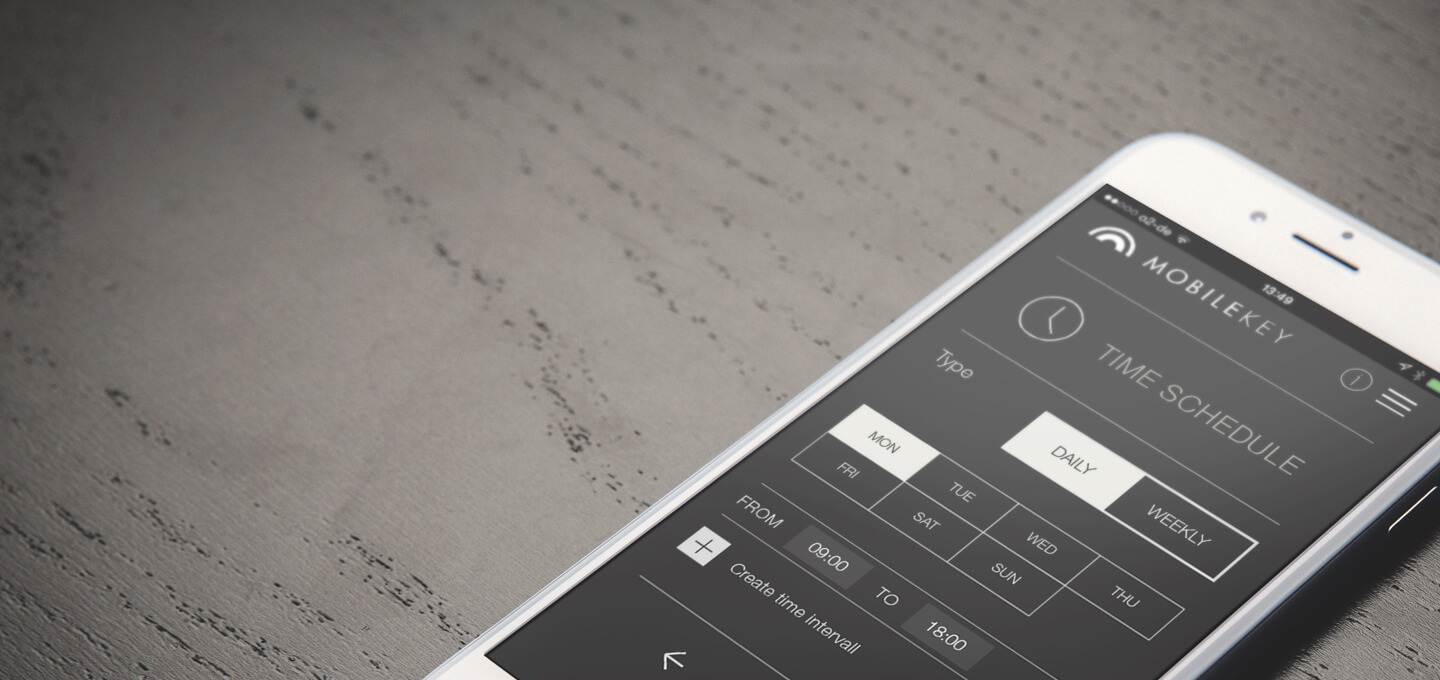 Forget about keys.
Radio transponders replace your mechanical keys: battery-powered transponders and PIN code keypads authorise accredited users according to rules that you determine on an individual basis.
You can also use your iOS or Android smartphone to open doors. Time-limited access codes can be sent to any smartphone with Key4Friends. The recipient simply needs to download the right app (Android/iOS), register and then has access to your home. Electronic invitations are valid for up to six months.
More information and details

Would you like to find out more about our products and product variants?
Browse through the product catalogue or contact your SimonsVoss dealer.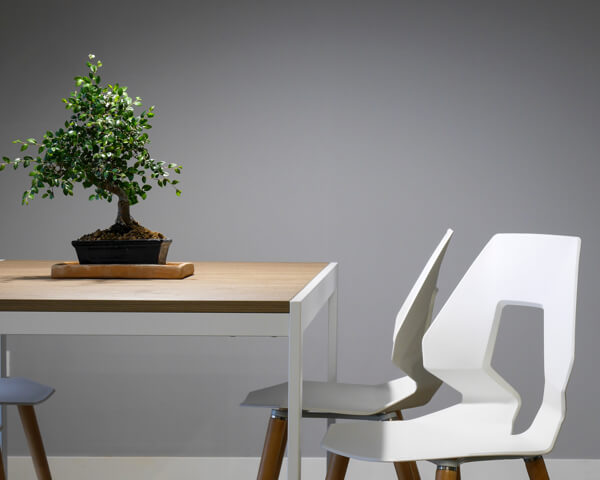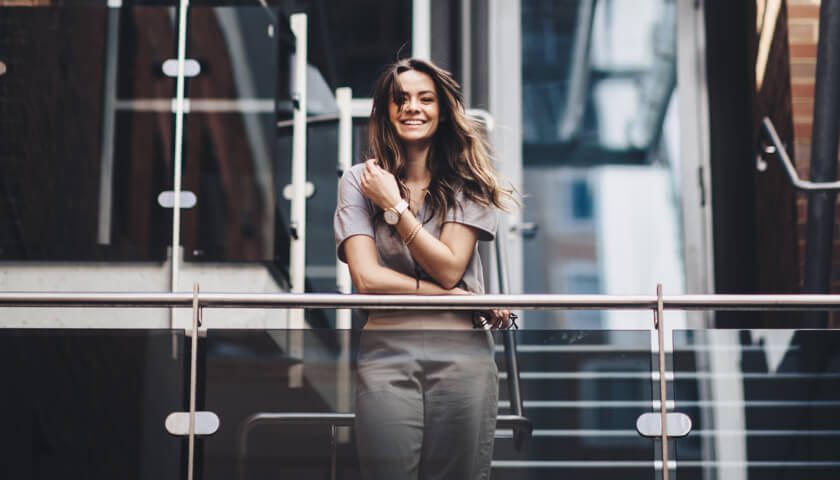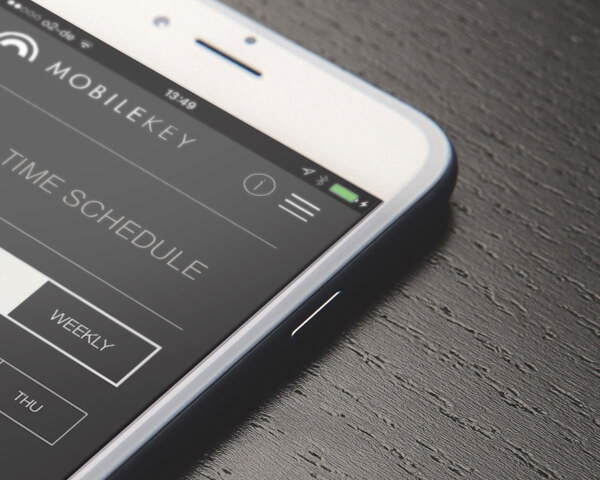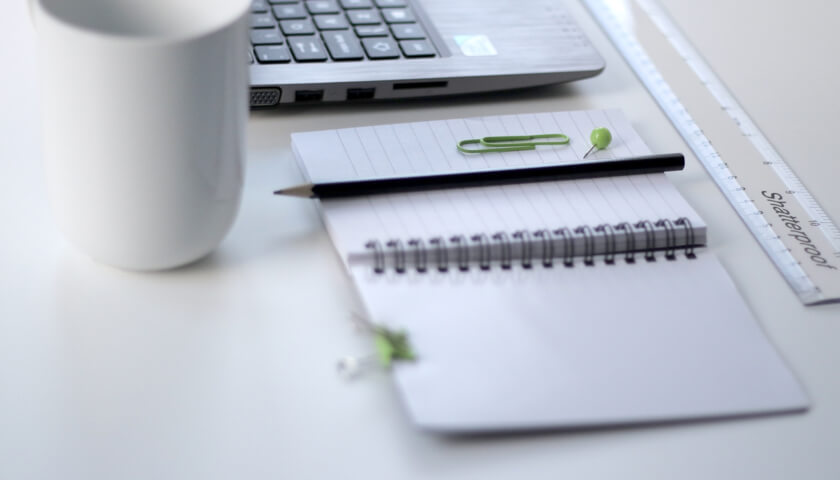 Advantages of the remote key

Freely programmable

Lockable at the click of a mouse, e. g. in case of loss or theft

Transponders can be used in up to four independent locking systems

The different "remote keys" can be combined in one system